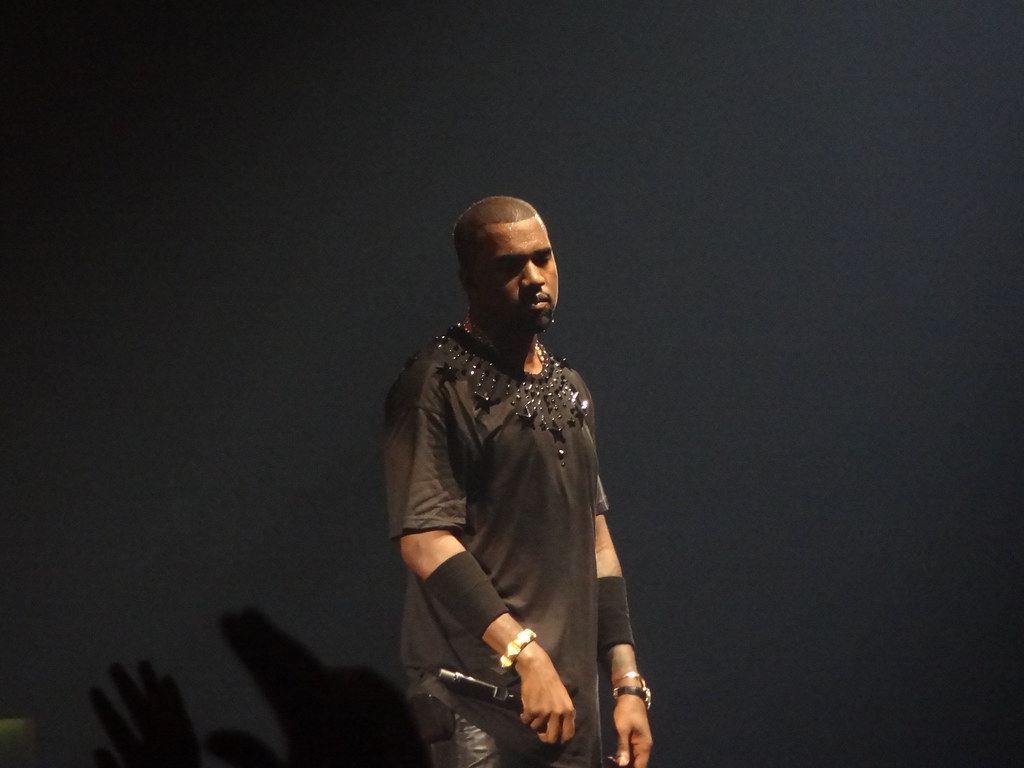 Kanye West's self-funded bid for the 2020 U.S Presidential Election has come at a hefty cost as the rapper contributed a whopping $12.4m [€10.2m] towards a disastrous campaign.
Outside investors reeled in an additional $2m [€1.6m] taking the total spending pool to exactly $14,538,989.74 [€11,983,834.99] with roughly $7.5m [€6.1m] spent in attempts to gain ballot access to as many states as possible, who struggled to overcome these obstacles having missed significant FEC deadlines and failing to meet signature requirement demands in several states.
Ye reportedly received under 60,000 votes in total only being granted ballot access to a handful of states with this list of Kanye's vote count documented by Deadline via Complex:
How Kanye fared in the U.S. presidential race, according to Deadline. Ego booster for him smh

Arkansas: 4040
Colorado: 6,127
Idaho: 3092
Iowa: 3,197
Kentucky: 6,259
Louisiana: 4,894
Minnesota: 7654
Mississippi: 3,117
Oklahoma: 5,590
Tennessee: 10,195
Utah: 4,311
Vermont: 1,255

— Eric Diep (@E_Diep) November 4, 2020
West has continued to make headlines for the wrong reasons during his campaign which has been the catalyst to his divorce with Kim Kardashian with multiple controversial social media posts. According to Page Six via Complex, the 43-year-old's behaviour from his presidential campaign was the "final straw" for Kardashian before their much-publicised split.
Source: Complex