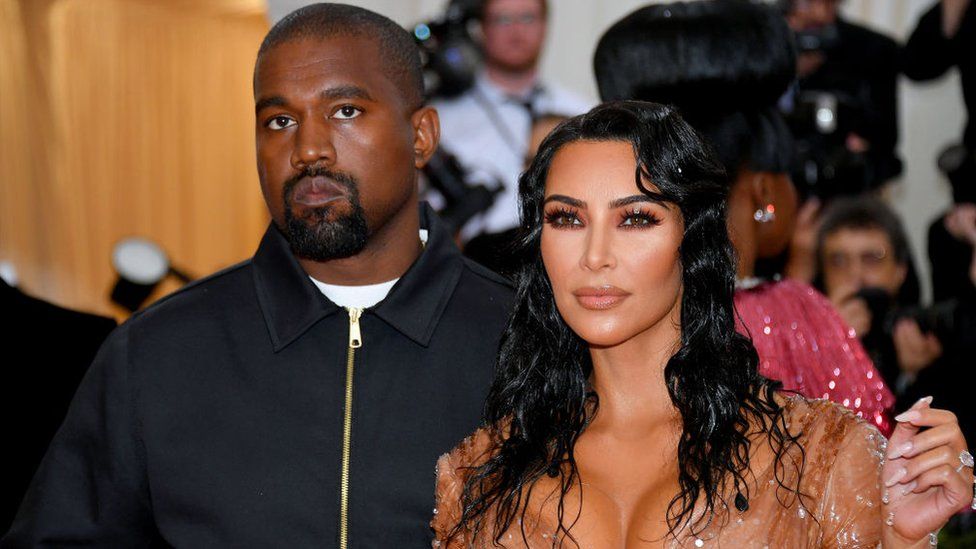 The split between Kim Kardashian and Kanye West became even more concrete on Friday after the former filed for divorce with the couple's marriage set to be over after seven years.
According to TMZ, Kanye has agreed to Kim's request for joint legal and physical custody of their four kids with both committing to co-parenting together.
Both parties are also agreeing to a prenup as there are negotiations in place to reach a property settlement agreement.
Cracks in their relationship started to show since the summer of 2020, when Kanye launched his presidential campaign on July 4th before holding a shocking event that led to Ye in tears after recalling a conversation with Kim about abortion when she was pregnant with their first child.
Kanye has also fired several social media digs at the Kardashian/Jenner clan, calling Kris Jenner, "Kris Jong-Un."
According to TMZ, Kim has been ready to divorce from Kanye since these events but took the rapper's bipolar episode into account, saying that it would have been cruel to end the marriage when he wasn't in a stable condition.
It has been the case of conflict of interest which has led to the divorce with both sharing different views on lifestyle and politics as the pair have been living separately for the last few months, Kanye living in Wyoming and Kim staying in Calabasas with the kids.
The two had tried to repair things with a family holiday before Kim flew to Wyoming for a heart-to-heart discussion with Kanye since his outburst at the campaign rally but it was to no avail as it is now only a matter of time that the divorce is settled.
Source: TMZ