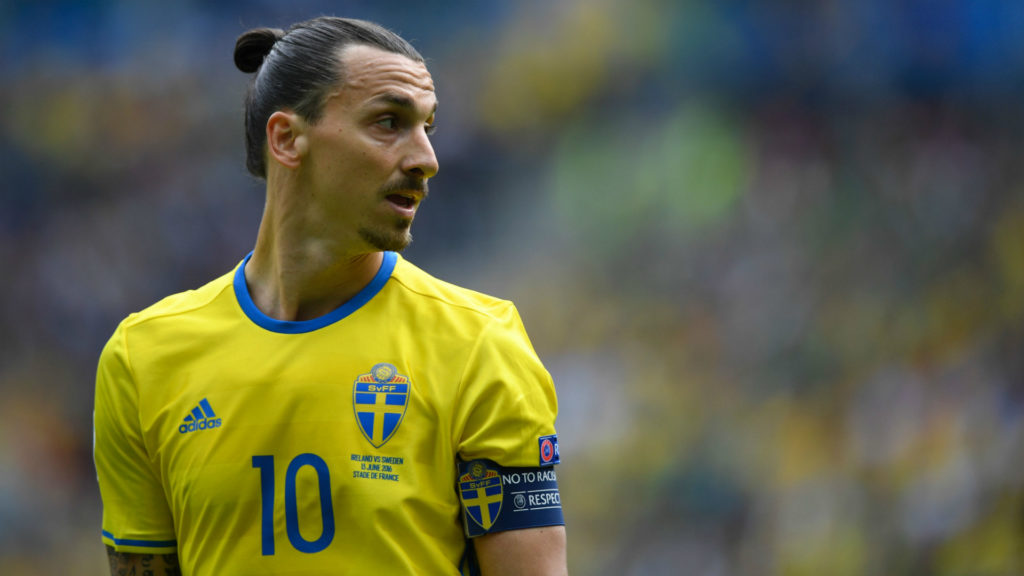 Sweden's all-time top goalscorer Zlatan Ibrahimovic has been recalled to the national team after a five-year retirement spell.
The 39-year-old had called an end to his international career having scored 62 goals in 116 appearances for Sweden as the team suffered a group-stage exit in Euro 2016.
Ibrahimovic had conversations with Sweden manager Janne Andersson in Milan prior to making the decision, as the striker has scored 14 goals in as many league appearances for AC Milan this season.
The return of the God @svenskfotboll pic.twitter.com/hQThIdWRY0

— Zlatan Ibrahimović (@Ibra_official) March 16, 2021
"He can be a little bit funny at times," Andersson said as quoted by the BBC when told about the striker's tweet during an online news conference.
"First and foremost he is a very good footballer, the best we have had in Sweden. It's obviously very good that he wants to come back.
"Apart from what he can contribute on the field, he has incredible experience and can contribute that to the other players in the team."
Ibrahimovic made his international debut aged 19 against the Faroe Islands and scored in his first competitive match in a 2002 World Cup qualifier against Azerbaijan.
Captaining his country at Euro 2012, Ibrahimovic scored a spectacular volley in a 2-0 win against France despite Sweden being knocked out in the group stages.
The former Barcelona, Paris Saint-Germain, Manchester United and LA Galaxy talisman resigned with AC Milan in January 2020.
Source: BBC