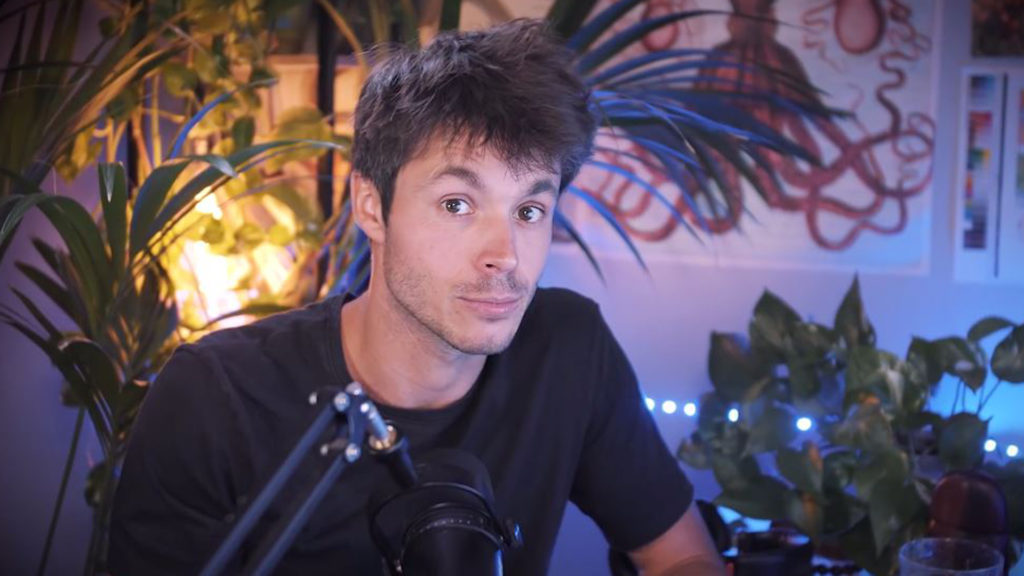 Several social media stars have blown the whistle on a marketing agency that offered to pay them to spread disinformation about COVID-19 vaccines.
Fazze, an influencer marketing agency, offered money to numerous YouTubers, including Mirko Drotschmann from Germany, to promote anti-vax fake news. This disinformation included suggestions that the death rate among those that have had Pfizer vaccine was almost three times that of the AstraZeneca jab.
Drotschmann, who was initially contacted by the agency via email, quickly found out that this information wasn't true, as he is quoted by the BBC saying:
"I was shocked, but I was curious, what's behind all that?"
Fazze also contacted Léo Grasset, a French YouTuber, who received an offer to promote the message for €2,000. The proposal from Fazze would be that they were acting for a client, who remained anonymous, asking the YouTubers to "act like you have the passion and interest in this topic."
"That's a huge red flag," Grasset said, who believes that this won't be the last time social influencer's power is used to spread disinformation.
"If you want to manipulate public opinion, especially for young people, you don't go to TV" says French YouTuber Léo Grasset.
"Just spend the same money on TikTok creators, YouTube creators. The whole ecosystem is perfectly built for maximum efficiency of disinformation right now."