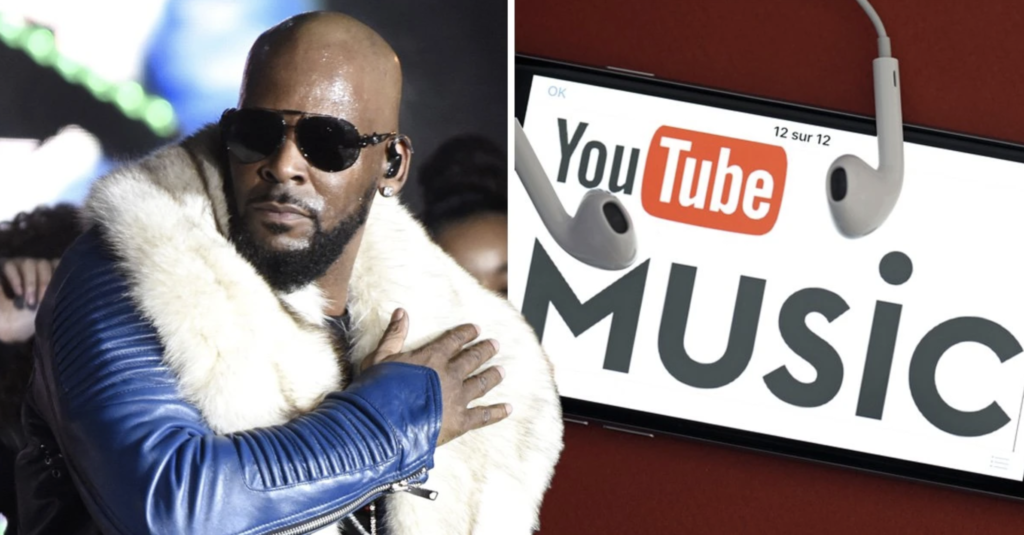 YouTube has decided to pull two of R. Kelly's official channels from the video platform after he was found guilty in his weeks-long sex trafficking trial in Brooklyn, Bloomberg reports.
"We can confirm that we have terminated two channels linked to R. Kelly in accordance with our creator responsibility guidelines," a spokesperson for YouTube said. YouTube's "creator responsibility guidelines" state that the company might remove a user for "on- and/or off-platform behavior that we may consider to be inappropriate." The guidelines continue by saying that a user can be penalized for "participating in abuse or violence, demonstrating cruelty, or participating in fraudulent/deceptive behavior leading to real world harm."
The two channels in question are R. Kelly TV and R. Kelly Vevo, both of which now display messages letting users know that the accounts have been terminated.
"Egregious actions committed by R. Kelly warrant penalties beyond standard enforcement measures due to a potential to cause widespread harm," Nicole Alston, YouTube's head of legal, said, per Bloomberg. "Ultimately we are taking this action to protect our users similar to other platforms."
Source: Complex