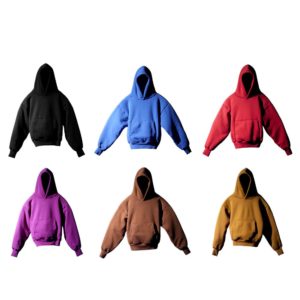 Young shopping costumers showed big wants on Kanye West's second product with Gap. This time the collaboration between the dual is for the hoodie you see above. This sweater became sold out in minutes on the website. It costs 90 dollars per .
Gap and Kanye West has signed a multi-year contract for Yeezy label of West. It will last 10 years and for now it sounds, looks and finishes outstanding.
Gap is a San Francisco company and they have wanted to use Kanye West's label Yeezy to make some clothes and offer them to youth. Before they have made one nylon jacket and started to sell and now the second party is in progress with hoodie.