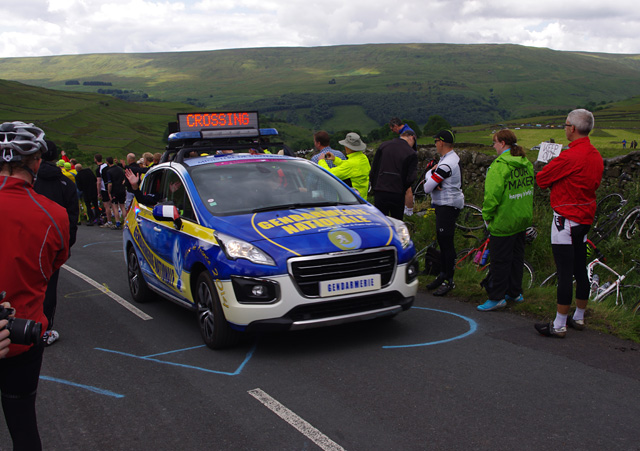 French police are still on the hunt for the woman who caused the huge Tour de France crash at last weekend's Stage 1 event.
The cycling governing body are ready to press charges against the suspect, ready to sue for €15,000 after the damage of a massive pile-up of cyclists. Police have also stated that she could face one year in prison for her actions.
As reported by Hypebeast, officials believe that the culprit has fled to Germany, and are looking through social medias for any hints as to where she could be. Authorities said that anyone who has more information about her whereabouts should get in touch with the Finistère Gendarmerie Operational Centre.