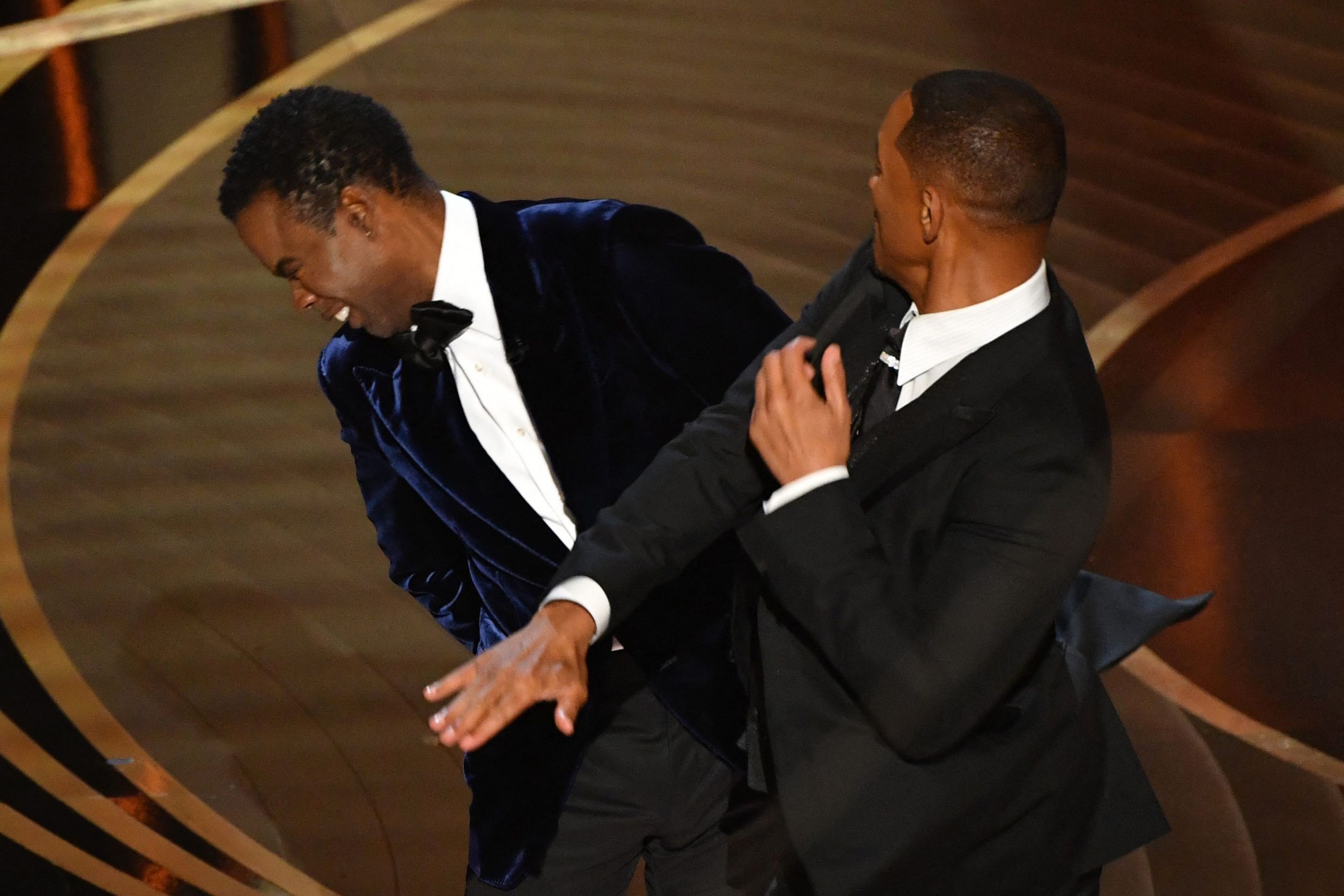 Will Smith apologized for the Oscars slap in an emotional video that he shared on his social media platforms.
This year's ceremony was marred by controversy after the 53-year-old actor struck Chris Rock onstage following a joke about his wife, Jada Pinkett-Smith, and her appearance. Smith apologized in an Instagram message, but has since gone silent.
When asked why he didn't apologize to Rock in his victory speech, Smith responds in the almost six-minute video that was posted on his YouTube channel and Instagram page.
"It's all fuzzy," Smith said. "I've reached out to Chris and the message that came back is that he's not ready to talk and when he is, he will reach out so I will say to you Chris, I apologise to you. My behaviour was unacceptable and I'm here whenever you're ready to talk."
He then takes the opportunity to apologise to Rock's mother. "One of the things about that moment, I just didn't realise, I wasn't thinking, but how many people got hurt in that moment," he said. He then said that the damage to his friendship with Rock's brother Tony is "probably irreparable".
He goes on to say that he has spent the last three months "replaying and understanding the nuances and the complexities of what happened in that moment" and while he says he won't unpack all of that now, he says that there is no part of him that thinks it was "the right way to behave".