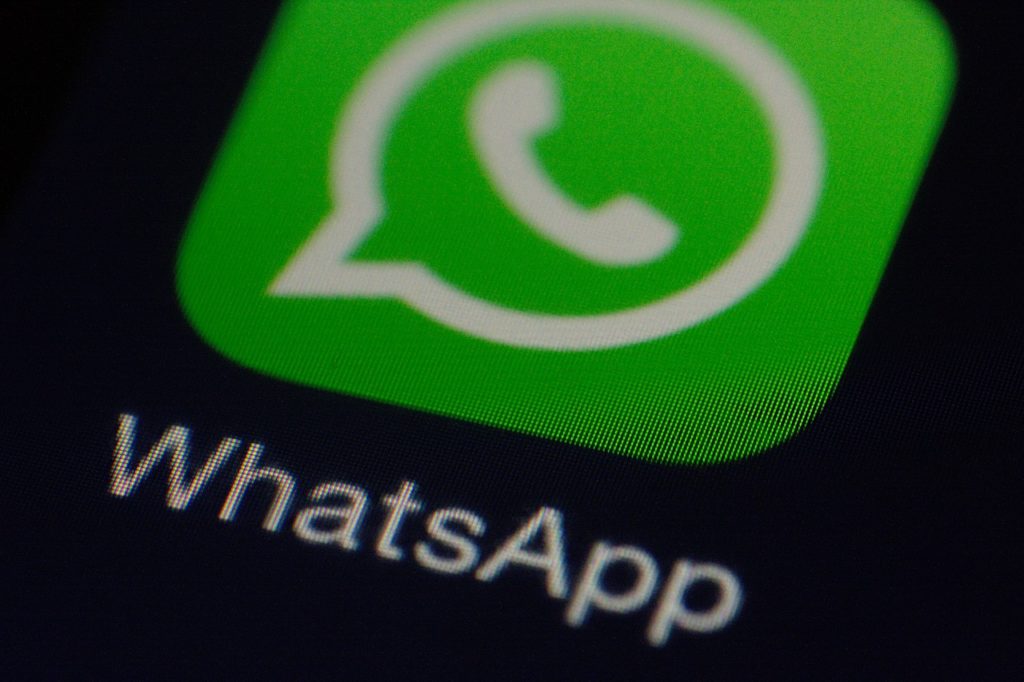 After making changes to its privacy terms, WhatsApp have announced the conditions that come with users rejecting their new policy.
Users will be able to have time to think about their setting preferences when using the Facebook-owned messaging app to help them review their planned privacy updates "at their own pace" so that they can have "full functionality of WhatsApp."
A banner message will now be shown at the top of the screen which WhatsApp have announced will aim to explain the new privacy terms and conditions. However, users that disagree with the terms by 15th May "will be able to receive calls and notifications, but will not be able to read or send messages from the app."
Part of WhatsApp's new policy sees inactive users give the company access to delete the account after 120 days of inactivity as the "short time" span gives users a few weeks to make their decision.
The messaging service has received global criticism for their privacy terms regarding the app's recent update, particularly in its biggest market, India. As quoted by Hypebeast, WhatsApp states, "We've heard from so many people how much confusion there is around our recent update. There's been a lot of misinformation causing concern and we want to help everyone understand our principles and the facts." The new policy was supposed to be introduced on February 8th, which was postponed to 15th May.
Private messages between individual accounts will still be end-to-end encrypted as the proposal outlines. However, messages sent to businesses may be stored on Facebook servers and utilised for advertising data. Facebook and WhatsApp will be able to share transaction and payment information in order to broaden e-commerce offerings and target specific ads with these new conditions.
Source: Hypebeast