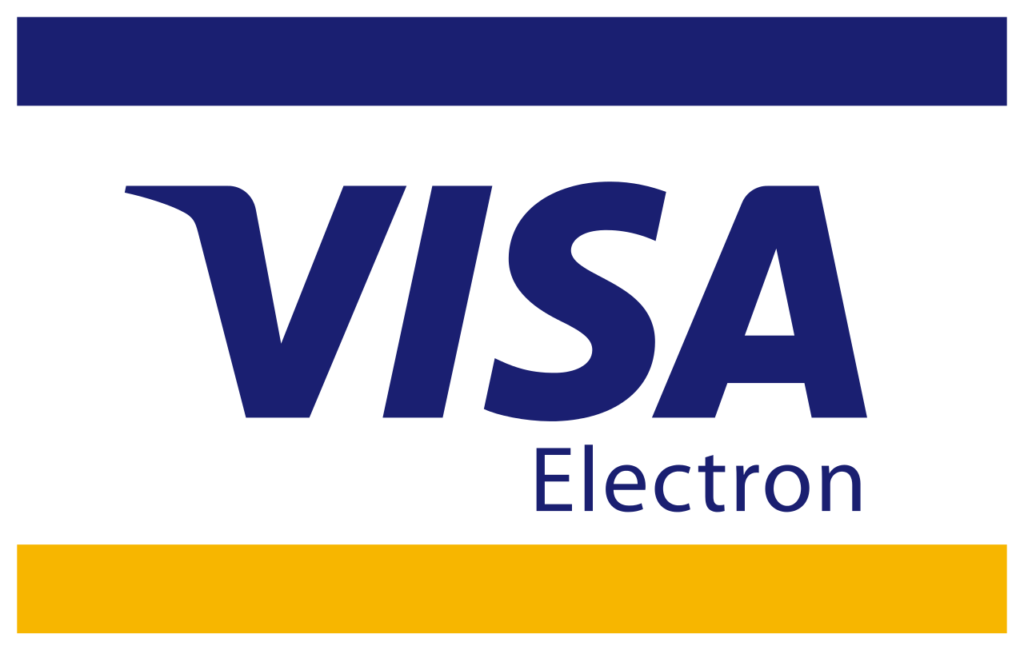 Visa Inc have become one of the first major payment companies to settle transactions in US Dollar Coin (USDC) in a significant move towards allowing settlements through cryptocurrency.
The network officially announced its collaboration with payment and cryptocurrency platform Crypto.com as Visa have shown their intent to enter the cryptocurrency world.
USDC is widely considered as a stable coin as a currency that doesn't engage in huge swings compared to other cryptocurrencies as a more viable option for Visa when settling payments.
Other prominent financial organisations have shown interest in the implementation of digital coins as firms such as Mastercard Inc, BlackRock Inc and BNY Mellon are considering adding cryptocurrency as regular parts of their investment portfolio.
This news comes after Tesla CEO Elon Musk confirmed that customers will be able to purchase the electric vehicles via bitcoin earlier in March.
Cuy Sheffield, head of crypto at Visa is quoted by Reuters via Hypebeast saying, "We see increasing demand from consumers across the world to be able to access, hold and use digital currencies and we're seeing demand from our clients to be able to build products that provide that access for consumers."
Whilst there are no additional details as to when Visa will launch this method of payment settlement, the company's transaction with Anchorage, a digital asset bank, was completed earlier this month.