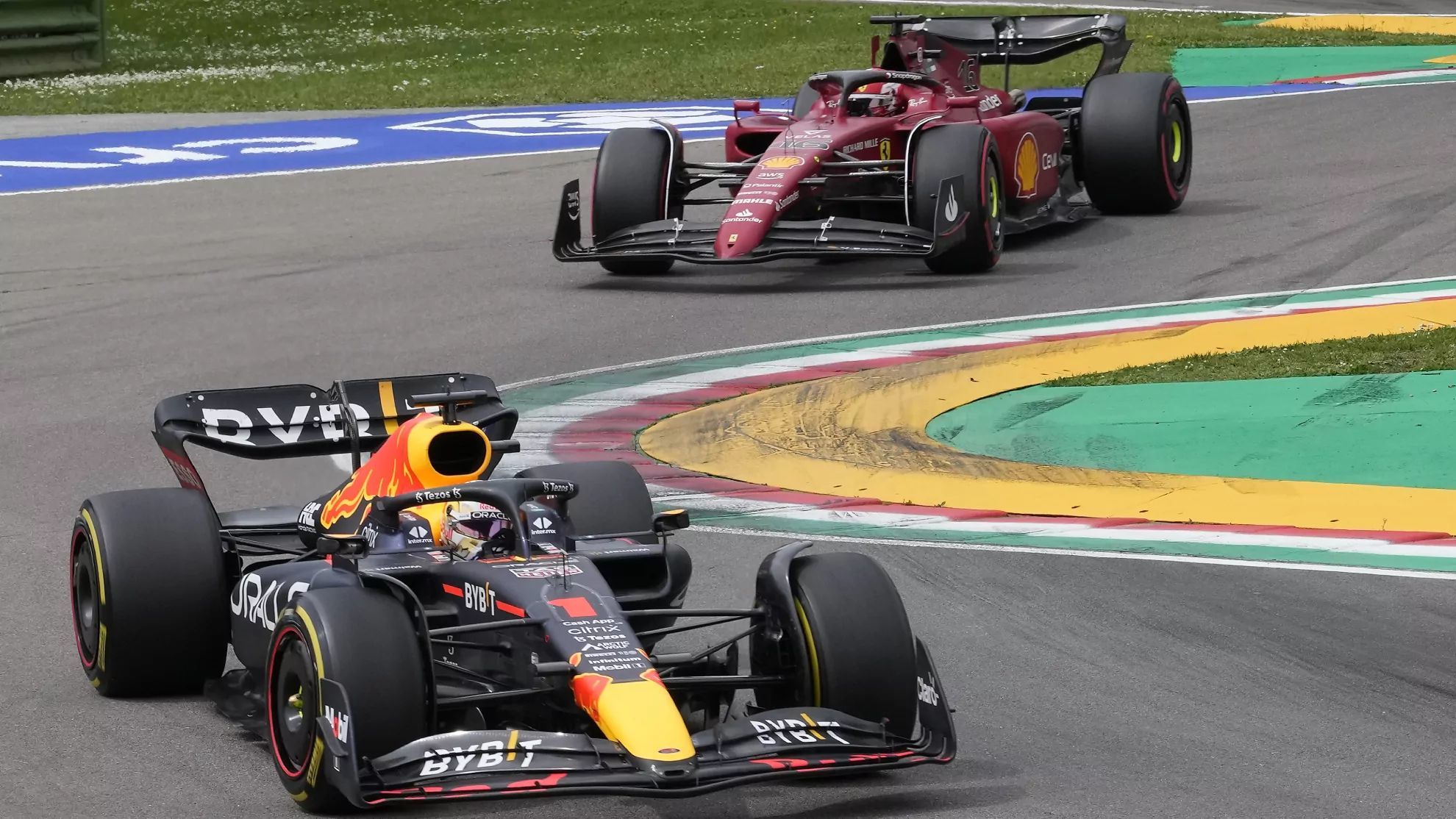 At the Emilia Romagna Grand Prix on Sunday, Max Verstappen won his second Grand Prix of the new season by a good margin over Sergio Perez. Following holding off Charles Leclerc, who eventually slid to sixth after a late brush with the barriers, the Dutchman never looked back, clinching the maximum sum of 26 points by posting the fastest lap of the afternoon.
Red Bull brought a lot of enhancements to Imola, and as a consequence of their hard work behind the scenes, they were faster than Ferrari throughout the weekend. To have the greatest opportunity of joining their Italian competitors towards the top of the Constructors' Championship table in the near future, they must avoid any additional reliability concerns during the next several races.
Meanwhile, Lewis Hamilton had again another bad day, finishing 13th after failing to gain any positions before the end of the race. He was lapped by Verstappen in the latter stages of the race, and as a result of the German team's early-season troubles, he is now nearly guaranteed to lose out on another Drivers' Championship crown at the conclusion of the season.
Max Verstappen WINS the Emilia Romagna Grand Prix! 🏆#ImolaGP #F1 pic.twitter.com/3lZEBTDcZ9

— Formula 1 (@F1) April 24, 2022