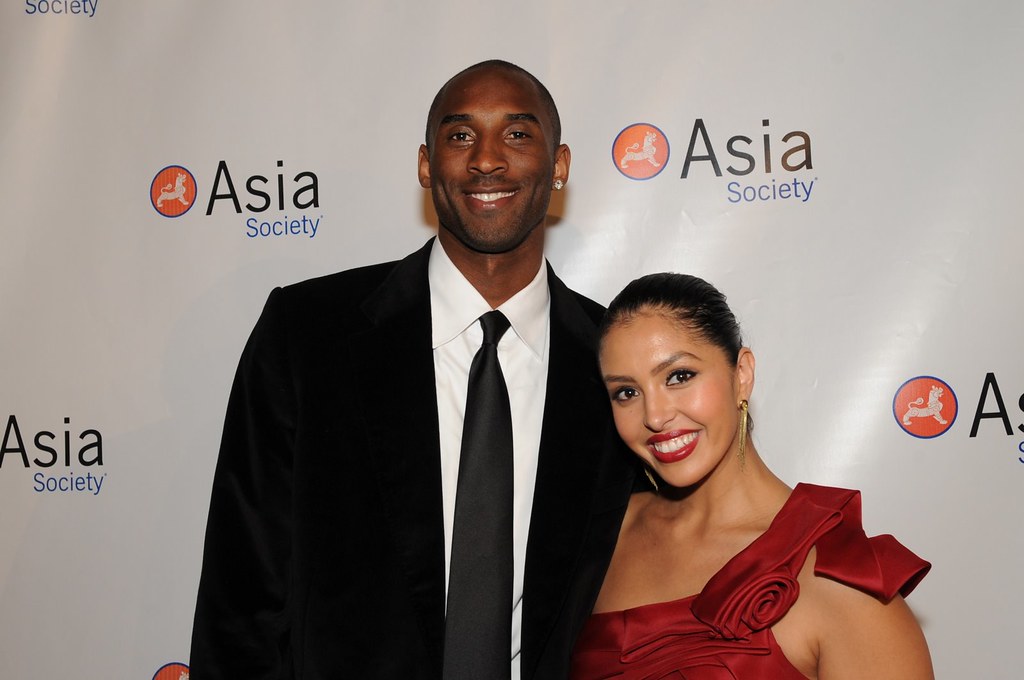 Vanessa Bryant has revealed the names of the officers who are claimed to have taken and/or shared unauthorised pictures of Kobe Bryant's fatal helicopter crash.
Vanessa Bryant posted pages of her lawsuit against the Los Angeles County Sheriff's Department, the LA County Fire Department, LA County, and four deputies whose names were previously concealed, through Instagram on Wednesday night. The four officers are revealed in the suit lists as Joey Cruz, Rafael Mejia, Michael Russell, and Raul Versales.
Vanessa Bryant unloading the clip on IG. She posted the names of the officers who took photos of the helicopter crash. 👀 pic.twitter.com/8XgYzm5Rto

— Tamantha 👸🏾 (@Tamantha_5) March 17, 2021
After having her request to disclose the names of those above being approved by a judge, Vanessa Bryant has shared the names just under two weeks later. The legal documents note that officer Russell had obtained photos of the crash that killed Kobe Bryant, the couple's 13-year-old daughter, Gianna Bryant, and seven others in January 2020.
Despite not being directly involved with the investigation, Russell had also shared them "with a personal friend with whom he played video games with every night," according to the legal documents.
Deputy trainee Cruz, who responded to the crash, had sent Russell the photos through SMS. The lawsuit states as quoted by Complex, "At some point during his shift, Cruz obtained multiple photographs of the Bryants' remains on his personal cell phone,"
"After obtained photos … Cruz shared them with multiple individuals without any legitimate governmental purpose, including several members of the public."
Cruz has also been cited to have shared these photos with his niece as well as a bartender in Norwalk, California.
Alex Villanueva, the Los Angeles County Sheriff, apparently told the involved deputies that they would receive no disciplinary action providing that the pictures were deleted immediately. The lawsuit also states that the sheriff didn't report internal affairs of the accident, and that it took increased media attention for an investigation to be conducted.
"At the moment the deputies snapped photos of Kobe and Gianna's remains, they created a harm that cannot be undone, and the Department's response has only exacerbated that harm," the lawsuit reads as quoted by Complex.
Vanessa Bryant wants damages for negligence, invasion of privacy, and intentional infliction of emotional distress.
Source: Complex