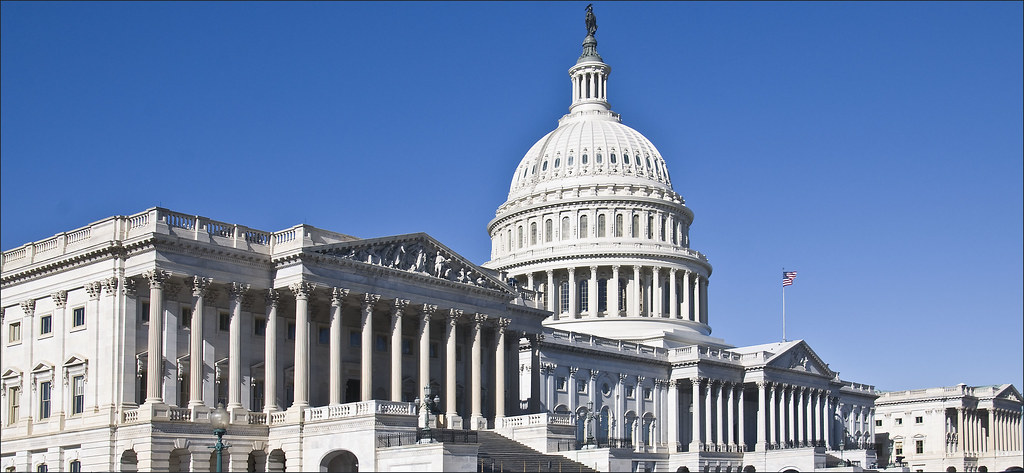 On Wednesday, the U.S House of Representatives passed a COVID Relief bill of $1.9 trillion [€1.588 trillion] with $1,400 [€1,170] stimulus checks included concluding what has been a complex process.
President Joe Biden was handed the legislation after a 220 to 211 result NBC via Complex reports where its likely that he will sign the bill on Friday. Americans that make less than $75,000 [€62,685] per year will receive relief aid of $1,400 [€1,170] in direct payments, and $2,800 [€2,340] to married couples earning under $150,000 [€125,000] annually. Every eligible American is due to receive their money by the end of March if the process goes according to plan.
Unemployment benefits will also be extended as well as a rise in funding for vaccine distribution and attempts to reopen schools. Americans not working can receive $300 [€250] per week along with their state's unemployment relief until September. Speaker of the House of Representatives responded when asked if the latest bill will be the penultimate one saying as quoted by Complex, "You're just going to have to ask the virus—if it stops mutating, if it stops spreading and therefore mutating, then this will be."
Senate Majority Leader Chuck Schumer added that "a big difference" will be made to Americans struggling from the pandemic. "It does so good for so many people," he stated. "And one of our missions is to show people that government can actually make their lives better."
Facing opposition, the House rejected appeals from Republicans until yesterday even though the bill passed congress as Marjorie Taylor Greene from the party, who has been vocal around far-right conspiracy theories, tried halting the proceedings with a stance to adjourn the chamber and being frustrated with the "massive woke progressive" bill.
Kevin McCarthy, the House Minority leader, described the bill as "Costly, corrupt, and liberal." He continued, "They called it the 'most progressive piece of legislation in history.'" Although this passed bill is a success for Biden and his administration, there is a seed of disappointment in that America's $15-an-hour [€12.50-an-hour] minimum wage notion has been removed as the Senate parliamentarian claimed it broke the rules while moderate Democrats were keen to keep the minimum wage debate out of the conversation.
Source: Complex