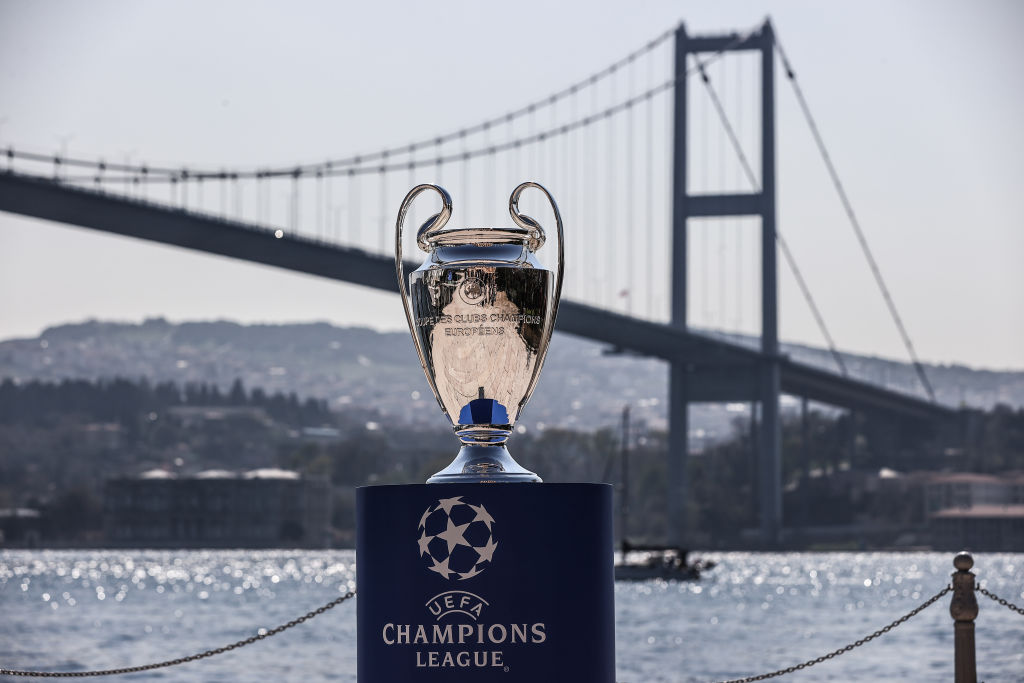 After Chelsea defeated Real Madrid 2-0 (3-1 on aggregate) in the semi-finals of the Champions League on Wednesday night, UEFA has confirmed that the all-English final will still take place in Istanbul despite Turkey's current lockdown restrictions.
The governing body is planning to issue 4,000 tickets each to Chelsea and Manchester City for the final on May 29 at the Ataturk Stadium in Istanbul as foreign travel from the UK may be allowed starting May 17.
Wembley Stadium in London had been suggested as a possible alternative, which would see the inclusion of more supporters. However, UEFA reiterated it's intentions to host the final in the Turkish capital. UEFA's statement via Sky Sports reads:
"The UEFA Champions League final will take place in Istanbul on May 29 with a limited number of spectators and we are assured the temporary lockdown which is in force until May 17 should not have any impact on the match.
"UEFA continues to work closely with the Turkish Football Federation and the local and national authorities to stage the match safely
"Detailed information regarding the capacity for the match, travel and ticketing details will be communicated publicly by the end of the week."
UEFA are expected to make an announcement around further details of the final. The initial proposal was for the 75,000-capacity Ataturk Stadium to be 50% full. However, current national lockdown restrictions will make this difficult.
Source: Sky Sports