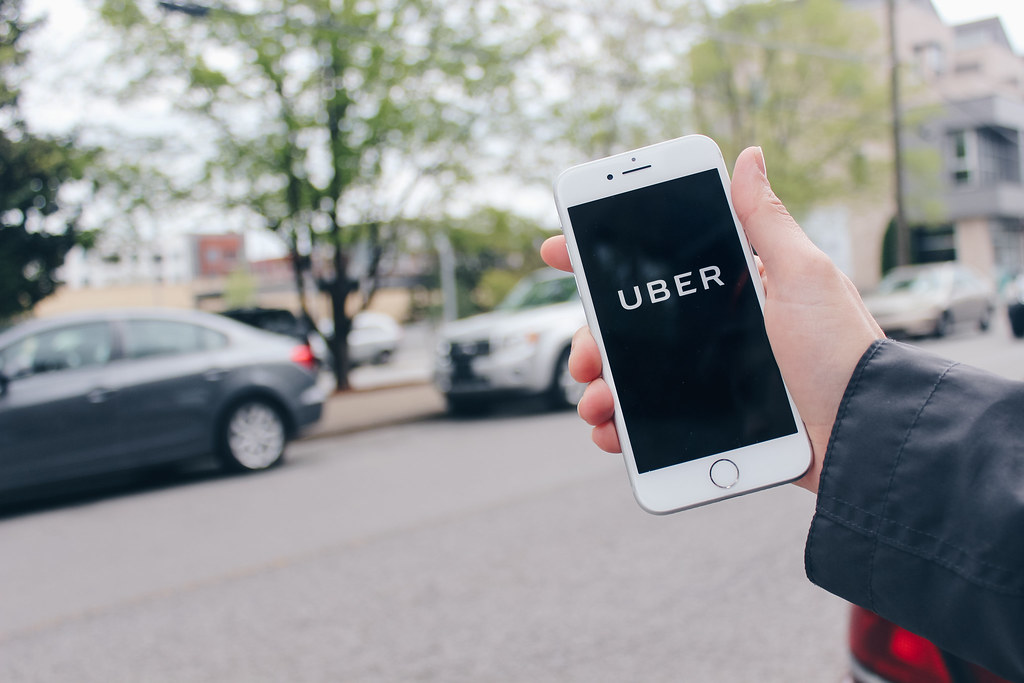 An Uber Eats driver died last Tuesday after two teenage girls carjacked the vehicle with the driver inside as they are both facing felony murder charges.
The incident, which was captured on video, saw the girls, aged 13 and 15, target the car driven by Mohammad Anwar in Washington D.C. According to TMZ, Anwar was tased by the girls, who then stole control of the car.
In the video, Anwar can be heard screaming, "This is my car!" whilst the engine is revving. As eyewitnesses looked on, the teenagers drove the vehicle whilst Anwar was hanging out the front door.
The teenagers then crashed the car, as the two girls escaped the vehicle whilst it was on its side as Anwar was heavily wounded laying on the pavement.
As quoted by TMZ, an Uber spokesperson said, "We are devastated by this tragic news and our hearts go out to Mohammad's family during this difficult time. We're grateful the suspects have been arrested and thank the Metropolitan Police Department for their diligence with this investigation."
Anwar's family posted a GoFundMe page which has received donations of $352,853, where it says "[He] was a beloved husband, father, grandfather, uncle, and friend who always provided a smile when you needed one. He leaves behind a family, near and far, who cherish, love, and miss him dearly,"
Warning: The video below contains graphic material
Source: TMZ