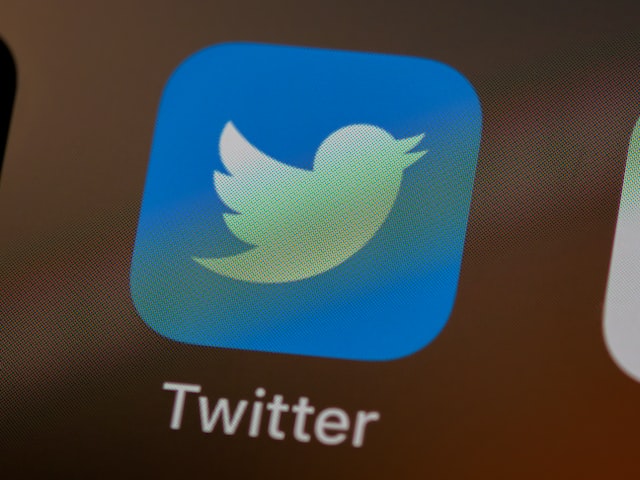 Alex Jones won't be able to use Twitter again after being ordered earlier this month to pay hundreds of millions of dollars further in payback for spreading inaccurate information about the Sandy Hook mass shooting.
Elon Musk has responded to inquiries about the far-right conspiracy theorist and founder of InfoWars with a number of tweets in recent days.
When requested to "bring back" Jones, who was banned from the platform in 2018, Musk replied with a short "no" in one tweet. In another, Musk declared that people who "use the deaths of children" will receive "no mercy" from him.
As a result of violations of the website's abusive behavior policy, Twitter announced in September 2018 that the accounts @realalexjones and @infowars will be permanently suspended. According to Musk's most recent remarks, these indefinite suspensions will remain in effect notwithstanding the recent (and harshly criticized) restructuring of Twitter Inc.
Also over the weekend, Musk reinstated the banned account of former US President Donald Trump in response to a poll on it. Naturally, Trump's account was blocked in 2021 in response to the tragic Capitol riot. In a lengthy public statement confirming Trump's suspension, Twitter claimed it had "permanently" blocked the account due to a potential for "further incitement of violence."
No

— Elon Musk (@elonmusk) November 18, 2022