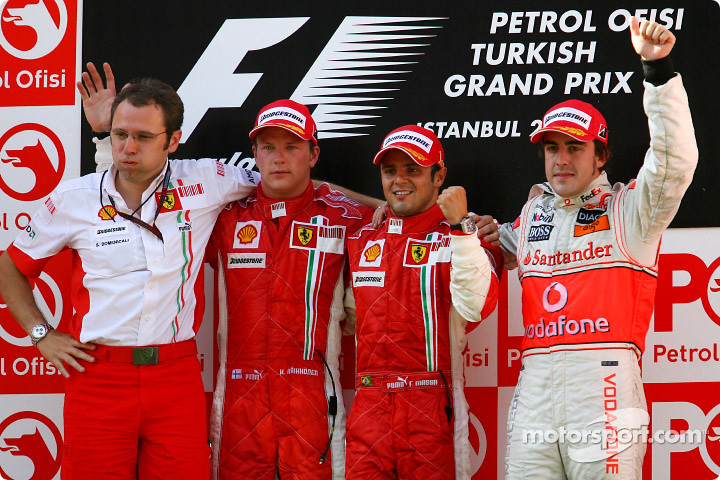 After the cancellation of the Canadian Grand Prix due to the coronavirus pandemic, the Turkish Grand Prix will be the replacement race on the 2021 F1 Calendar.
The Grand Prix will take place at Turkey's Istanbul Park track between June 11th-13th as travellers arriving in Canada must take a mandatory 14-day quarantine.
This is the second successive season that the Turkey has stepped in as a stand-in race because of the pandemic. Last year's event was seen as a success after a nine-year absence from the sport. Lewis Hamilton became a seven-time world champion in a pulsating race in wet conditions.
When speaking of this latest news, F1 President and CEO Stefano Domenicali is quoted by Sky Sports saying: "While it is disappointing we cannot be in Canada this season we are excited to confirm that Turkey will host a Grand Prix in 2021 after an amazing race last season,"
"I know all our fans are excited by the dramatic start to the season and Turkey is a great circuit that delivers great battles on the track."
Here are just some of the highlights from last year's Turkish Grand Prix:
Source: Sky Sports