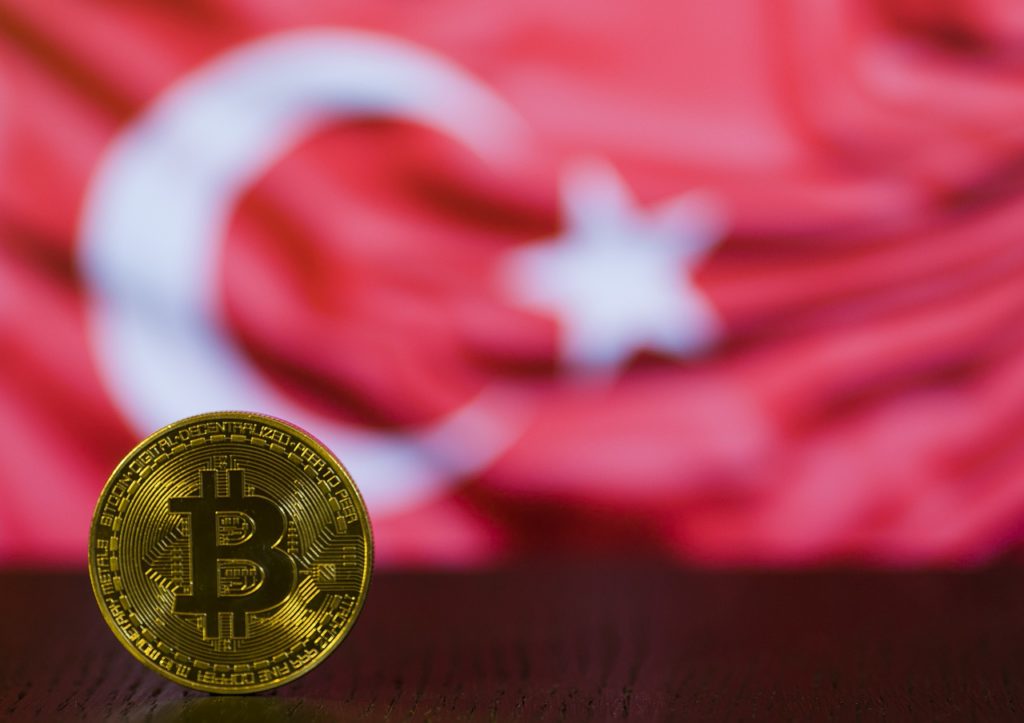 The price of bitcoin dropped significantly after Turkey's central bank banned all cryptocurrency payments.
The Central Bank of the Republic of Turkey (CBRT) said the use of cryptocurrencies and other crypto based assets would not be permitted as a payment, whether that be direct or indirect transactions. The ban will be enforced on 30th April.
"Payment service providers will not be able to develop business models in a way that crypto assets are used directly or indirectly in the provision of payment services and electronic money issuance, and will not be able to provide any services related to such business models," CBRT said in a statement as quoted by Yahoo Finance.
The CBRT stated that the ban on cryptocurrencies and other similar digital assets was due to a lack of "central authority regulation" and "supervision mechanisms".
Due to what CBRT believe is not enough regulation, they said that cryptocurrencies "may cause non-recoverable losses for the parties to the transactions."
The bank also declared that cryptocurrency payments might "include elements that may undermine the confidence in methods and instruments used currently in payments."
During morning trade in London, bitcoin was down 3% to $61,379 [€51,226.22].
Inflation rises has weakened Turkish Lira, seeing an increase in cryptocurrency interest with the nation's annual inflation climbing to 16% in March.
Turkish authorities have also called for user data and information from trading networks before this announcement.
Source: Yahoo! Finance