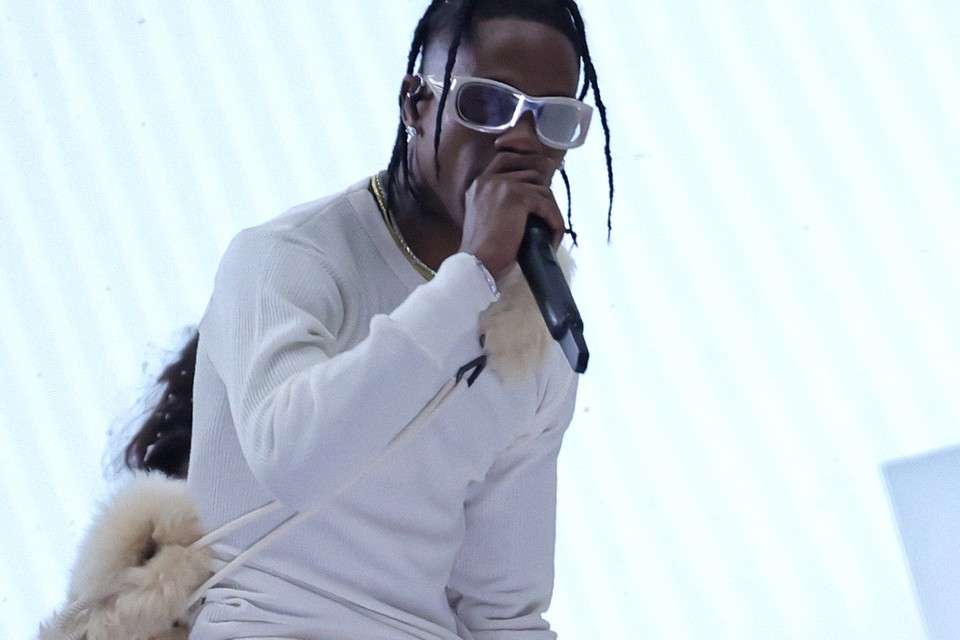 While the global debut of Travis Scott's new Nike Air Max 1 collaboration is still a few days away, the rapper gave fans a chance to win an exclusive colorway on his website yesterday. The Wheat pair, which was rumored to be a friends and family only color, was instead released as a travisscott.com exclusive, and now we're discovering that the proceeds will go to a good cause.
In honor of the release, a donation will be given to Scott's Project HEAL initiative, which he founded in March, according to an updated Instagram caption from the official @cactusjack account. TMZ is taking things a step further, stating that "millions of dollars in proceeds" might be raised, though no specific amount was given. According to the publication, Scott intended to do the Air Max 1 release on his website to ensure that all revenues went to the organization.
It's worth noting that TMZ's post appears to combine last Friday's Air Trainer 1 raffle with yesterday's Air Max 1 raffle, citing the former's earlier figure of over 1 million entrants. Nonetheless, the Air Max 1 launch is likely to have drawn comparable crowds.
The Air Max 1 line, which featured clothes and accessories, was available for about 24 hours, as is typical with Cactus Jack releases. On May 27, SNKRS will release the Air Trainer 1 and Air Max 1 collabs, with retail prices of $160 and $150, respectively.