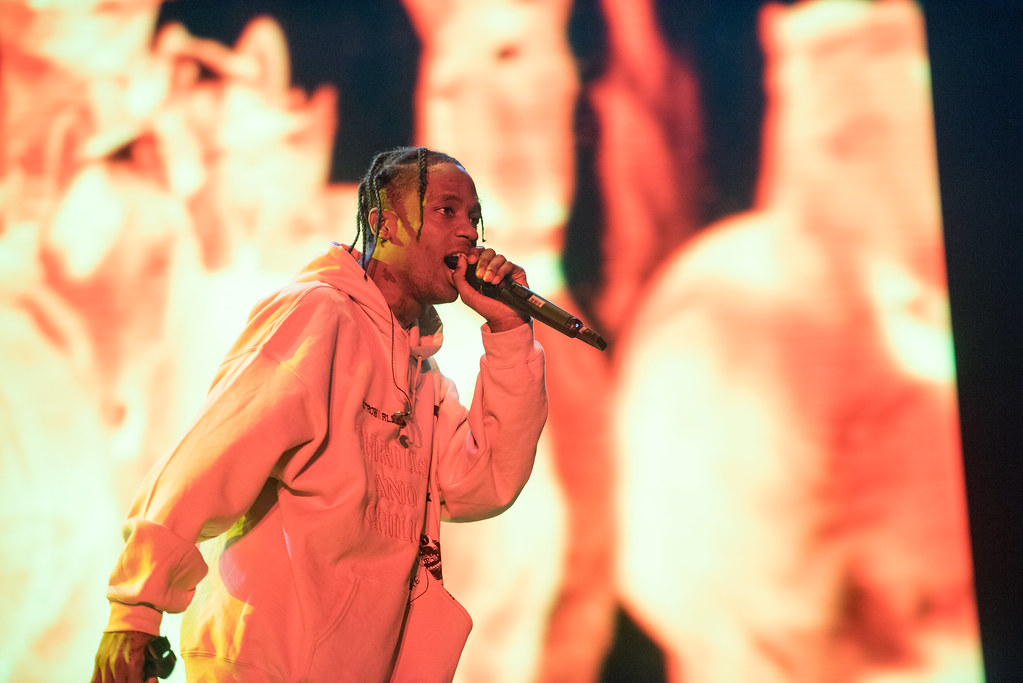 When asked about what his dream car would be in an interview as the Spring 2021 cover star for L'Officiel Hommes', Travis Scott knew his answer but pondered over its price point.
When speaking to interviewer Joshua Glass, Scott himself didn't even know how many cars he owned even though he had his dream ride in mind.
"You know what's so crazy? At this point, I can say that I would be getting super, super detailed to the vehicle, because I think I have a mix of all the sports cars I've ever wanted," Scott responded when asked about his dream ride as quoted by Complex. "There is this Lambo thats looks like f****** Batman, but I'm not going to lie to you…it's like $14 million [€11.8 million]."
Glass then quizzed the Houston rapper on how it feels like to be hunting down a car with such extraordinary value, to which Scott replied, if you're at "that point in life, why don't you change the world?"
"Fourteen million dollars can be used in so many better ways," Scott said. "That's the interesting thing about what Elon [Musk] is doing, right? Perfecting design and innovation and selling it for 20 or 30 thousand—the price of what other people would call a 'regular' car. So that's where my mind has kinda been lately. I try to make everything I do more accessible. There are so many things that are so intangible to creative people. It's just out of their reach."
Earlier in the talk with Glass, Trav also explained his thought process into buying cars and how it's something he does solely by himself.
"No, there's no team. It's just me," he said. "But I try to not contact them directly because then they'll try to charge an arm and a f****** leg."
Click here to read Scott's full interview.
Source: L'Officiel Hommes' via Complex