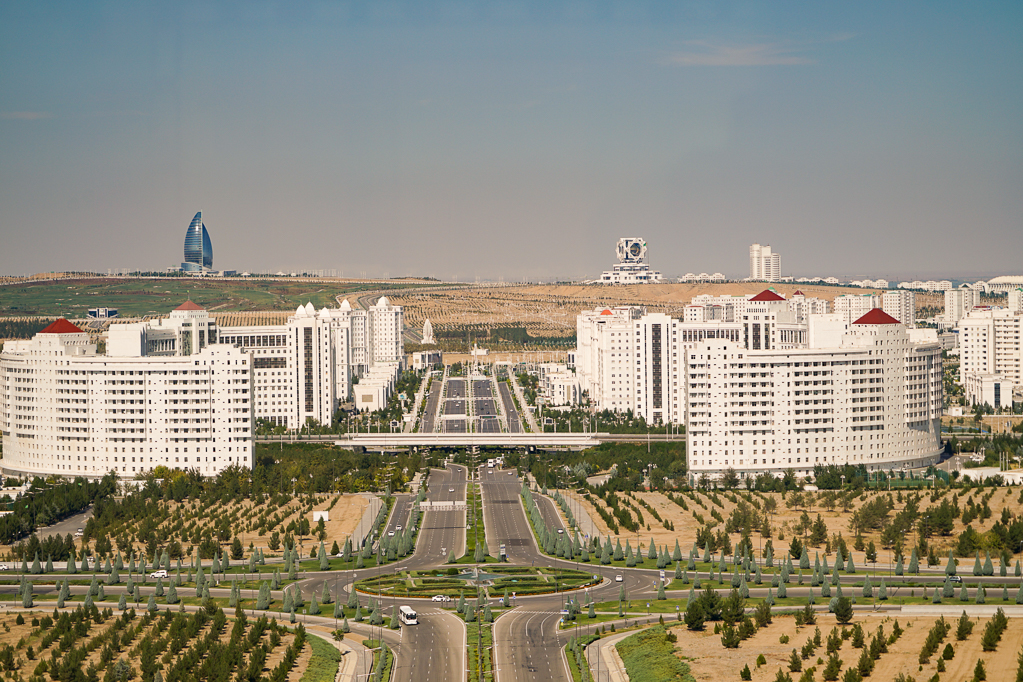 American consulting firm Mercer have revealed their Cost of Living survey for 2021, finding that Ashgabat in Turkmenistan is the most expensive city in the world for expats to live.
According to CNN, Mercer ranks 209 cities by using metrics comparing the cost of expenses like housing, transportation, and food and entertainment.
Ashgabat was ranked second in last year's annual report as the top 10 of this year has been dominated by business districts including Hong Kong, which was last year's priciest, Tokyo, Zurich and Singapore.
Mercer believe that the Turkmenistan capital's cost of living has skyrocketed over the past few years due to a national ongoing financial crisis, leading to food shortages and hyperinflation.
The biggest development is Beirut's rise from 45th in the most expensive city list for international workers in 2020, now the third priciest in 2021.
Meanwhile, New York City dropped out of Mercer's top 10 as a result of the Euro gaining almost 11% against the US dollar, seeing cities from the continent being more expensive than their American
counterparts.
 

 

 

View this post on Instagram