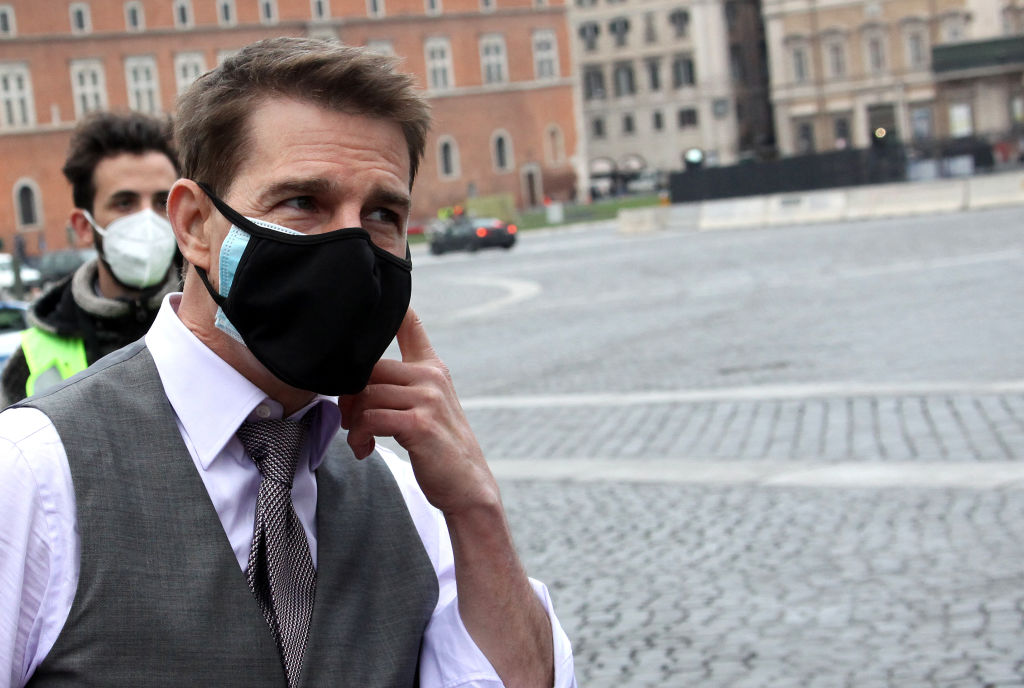 Hollywood actor Tom Cruise has helped support a grassroots football club that has suffered significantly during the coronavirus pandemic.
The Mission: Impossible 7 film crew touched base at Woburn & Wavendon Football Club's Bedfordshire sports ground and despite the initial disappointment of being booted off their own turf, Cruise was on hand to sign several club shirts.
The signed shirts will be donated as part of Woburn & Wavendon Football Club's £12,000 [€13,921] crowdfunding campaign where proceeds will be used towards the club's community work.
Hollywood star Tom Cruise was in town filming near one of our venues, meaning we had to relocate, but the Mission Impossible crew generously gave us their support with Tom signing a few shirts too. Those are now available as rewards on our campaign page https://t.co/E6oPr67tlq pic.twitter.com/MCXSU2QMks

— Woburn & Wavendon FC (@FCWoburn) May 15, 2021
Club chairman Robert Hill admitted it was disappointing to not be able to use the pitches as they were "desperate to get back on and play some football".
However, after speaking with production company over the phone, Hill revealed that "they said they would do their best and we crossed our fingers," as quoted by the BBC.