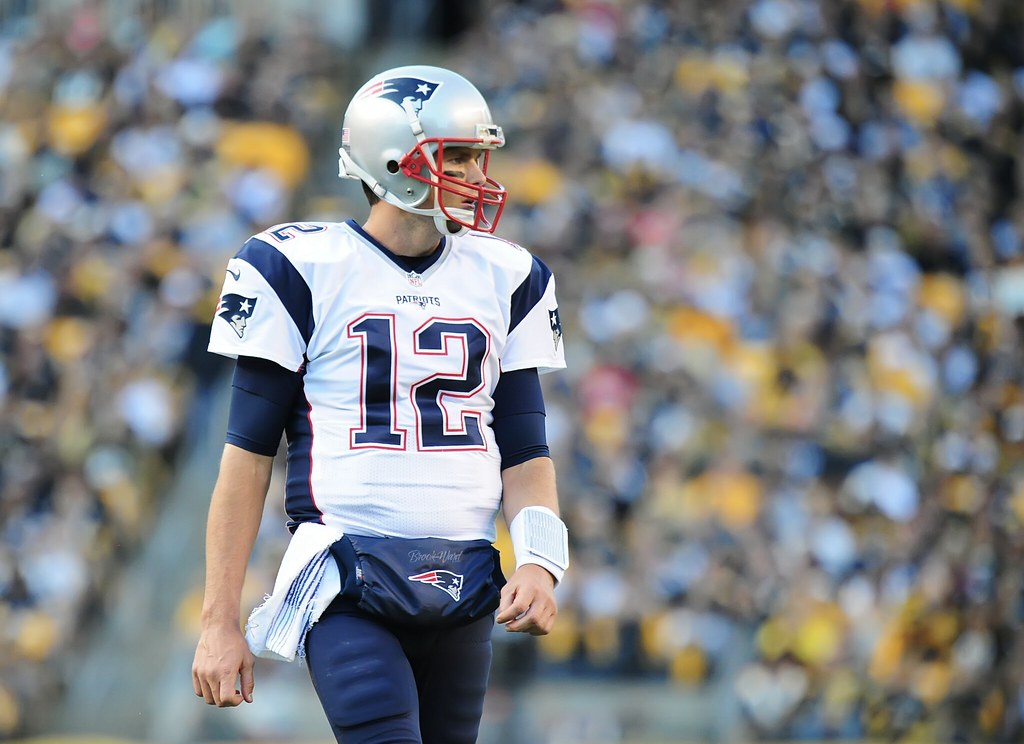 NFL icon Tom Brady confirmed on Thursday that he has "definitely" invested in the cryptocurrency space, saying that he is a "big believer" in the crypto market.
Seven-time Super Bowl champion Brady spoke to FTX founder Sam Bankman-Fried in a pre-recorded video interview for Coindesk about his interest in crypto.
Brady is quoted by news website saying, "In my understanding, it was really a vote of confidence to really get into the conversation as I'm such a big believer in crypto, and where things are heading in the world," he said.
"In our quarterback room, one of my coaches has been on it for eight, nine months. So we talk about it basically every day, the prices of the different tokens, how the space is doing," Brady added.
When asked by Bankman-Fried whether he had "gotten involved with any investing in Crypto," the 43-year-old replied saying, "I definitely have."
The Tampa Bay Buccaneers quarterback has only recently expressed his enthusiasm in the Crypto space, where he launched Autograph, a non-fungible token (NFT) platform. Shortly after the release, Brady changed his Twitter profile picture to the bitcoin laser eyes meme.
#NewProfilePic pic.twitter.com/W1UQ4yoQHz

— Tom Brady (@TomBrady) May 10, 2021