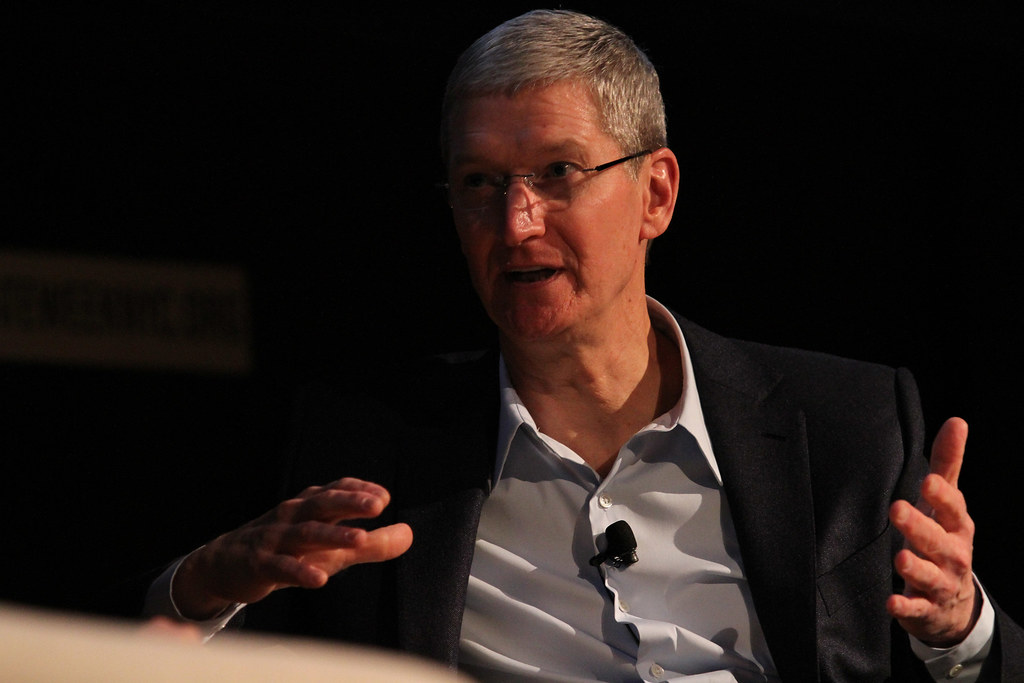 Despite refusing to declare whether Apple were or are currently working on an Apple Car, Tim Cook has hinted at the potential for the tech giants to work on such a project.
Speaking with Kara Swisher for the New York Times "Sway" Podcast that was released on Monday, the company CEO talked about self-driving startup Drive.ai, which was acquired by Apple two years ago, and teased Apple's plans moving forward.
"In terms of the work that we're doing there, obviously, I'm going to be a little coy on that," Cook said as quoted by Hypebeast.
"The autonomy itself is a core technology, in my view," he continued. "If you sort of step back, the car, in a lot of ways, is a robot. An autonomous car is a robot. And so there's lots of things you can do with autonomy. And we'll see what Apple does."
Cook revealed that Apple are always exploring various ideas that don't always come into fruition.
"We investigate so many things internally. Many of them never see the light of day. I'm not saying that one will not."
Cook declined to comment when asked by Swisher if Apple will be contributing to the technology for autonomous vehicles or even its own production line.
Although there were reports from Reuters that Apple had made progress in its self-driving car technology, with plans of a vehicle with advanced battery technology to be released in 2024, Apple remain secretive of these plans.
From June 7th to June 11th, Apple will be hosting its yearly Worldwide Developers Conference. The online event may see this subject raised in the not-too-distant future.
Source: Hypebeast