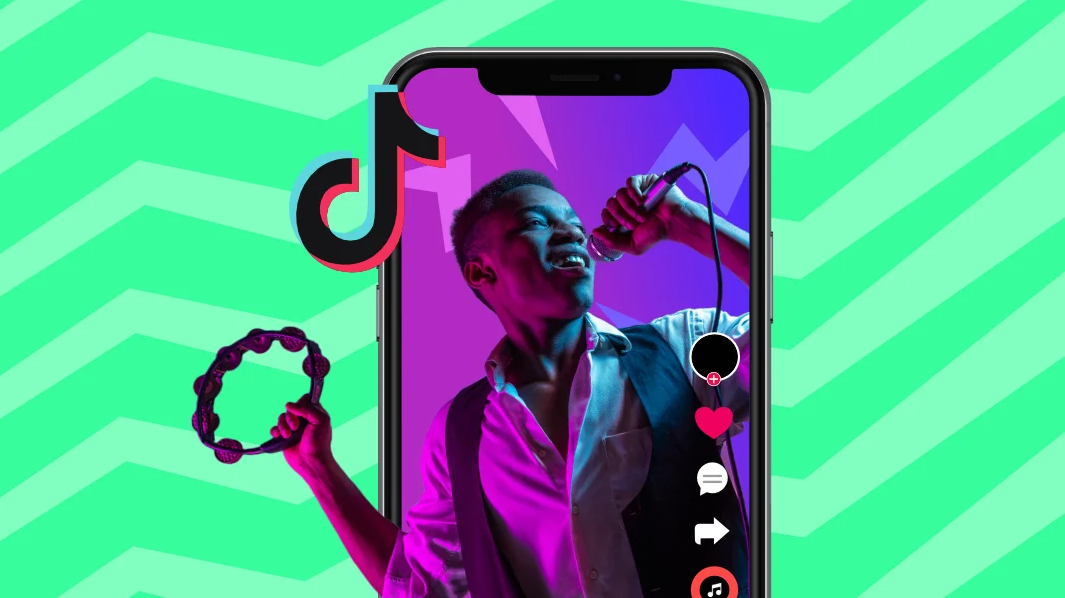 In a recent Forbes article, company employees revealed they have the ability to actively boost clips to give them a greater reach on the site, which has further clarified how videos go viral on TikTok.
Six current and former workers of TikTok and its parent firm ByteDance claim that they can make videos become viral using a tool known as "heating" within the company.
Pushing a button enables the practice, which pushes selected videos into the For You Pages of random people in order to force them to be seen across the app.
"The heating feature refers to boosting videos into the For You feed through operation intervention to achieve a certain number of video views. The total video views of heated videos accounts for a large portion of the daily total video views, around 1-2%, which can have a significant impact on overall core metrics," an internal document obtained by Forbes stated.
The goal of the feature, according to TikTok, is to "promote diverse content, push important information, and support creators."