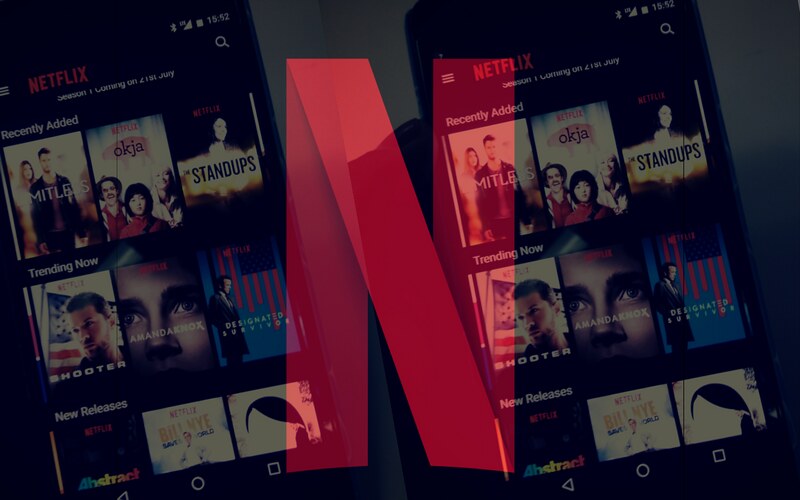 Three former Netflix employees and two associates are being charged by the Securities and Exchange Commission for sharing confidential details regarding the platform's subscriber growth which resulted in them making a net profit of $3.1 million.
According to Variety via Hypebeast, Sung Mo "Jay" has been identified as the prime suspect by the SEC for conducting insider trading.
The activity started when he joined Netflix as an employee and shared the company's private information with his brother Joon Mo Jun and close friend, Junwoo Chon via a messaging channel called 'Rage Against The Market'.
Jun was being paid $60,000 for revealing info to others prior to Netflix's financial statement announcements. He then worked with the streamer's software engineer, Ayden Lee to obtain private details having left as an employee in 2017.
Over a two-year period, Jun made $813,000 and Chon netted $1.1 million in profits. Another Netflix employee, Jae Hyeon Bae alerted Joon that Netflix's subscriber growth was falling, as he earned a $72,875 profit from selling his shares.
The five former employees have been charged by the SEC with a result on their punishment yet to be announced.