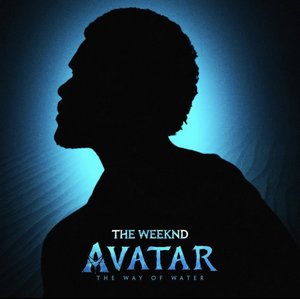 The music video for The Weeknd's song "Nothing Is Lost (You Give Me Strength)" from the Avatar: The Way of Water soundtrack has been made available.
The video, which was directed by Quentin Deronzier, provides us a brief peek of the singer before transporting us to what appears to be Pandora, the imagined setting for James Cameron's most recent film.
Before being forced into the ocean by a fire, the Na'vi are shown in the clip in their natural habitat. Swedish House Mafia, who are also given credit as co-writers, co-produced the song. It's a reference to Gerard McCann's "Cry Little Sister," which was on the soundtrack for the 1987 movie The Lost Boys, claims Billboard.