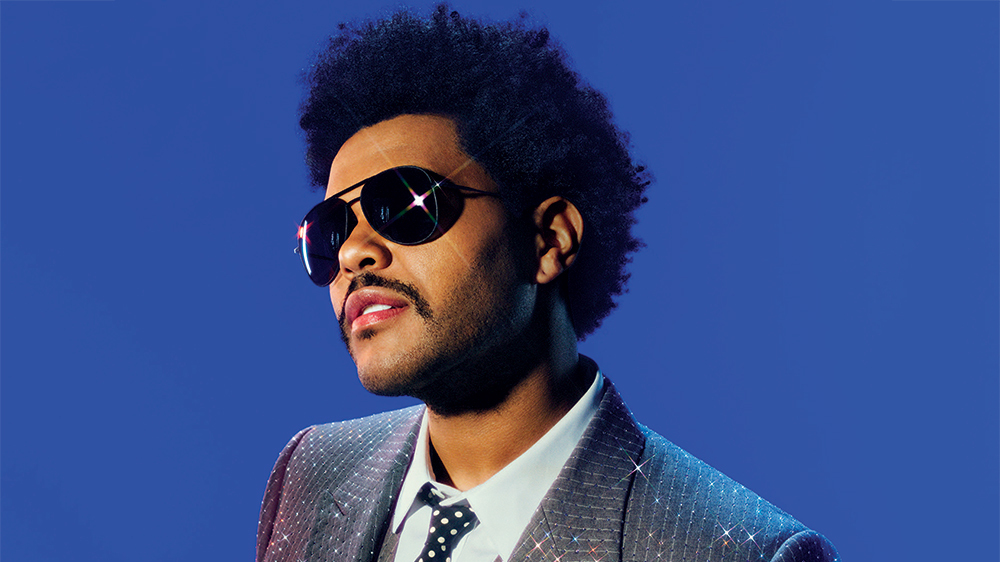 The Weeknd has spent $70 million a recently refurbished Los Angeles mansion as one of the largest deals closed in the city this year.
As reported by the Wall Street Journal via Complex, real estate agents Rayni and Branden Williams met with Dutch media entrepreneur Reinout Oerlemans and his wife Danielle about selling the property. Initially, the couple weren't planning on selling their 33,000 square-feet home.
However, the estate agents were aware that The Weeknd, real name Abel Tesfaye, was interested in moving to the Bel-Air neighbourhood and admired the house.
The Blinding Lights-hitmaker's new home consists of nine bedrooms, featuring a spa, sauna, indoor pool, outdoor pool, waterfall, cinema, gym, and a recording studio.
@theweeknd bought a new house in LA for $70 million 🤩 pic.twitter.com/E4grbSGw78

— The Weeknd Poland 🇵🇱 (@TheWeekndXOPl) August 19, 2021