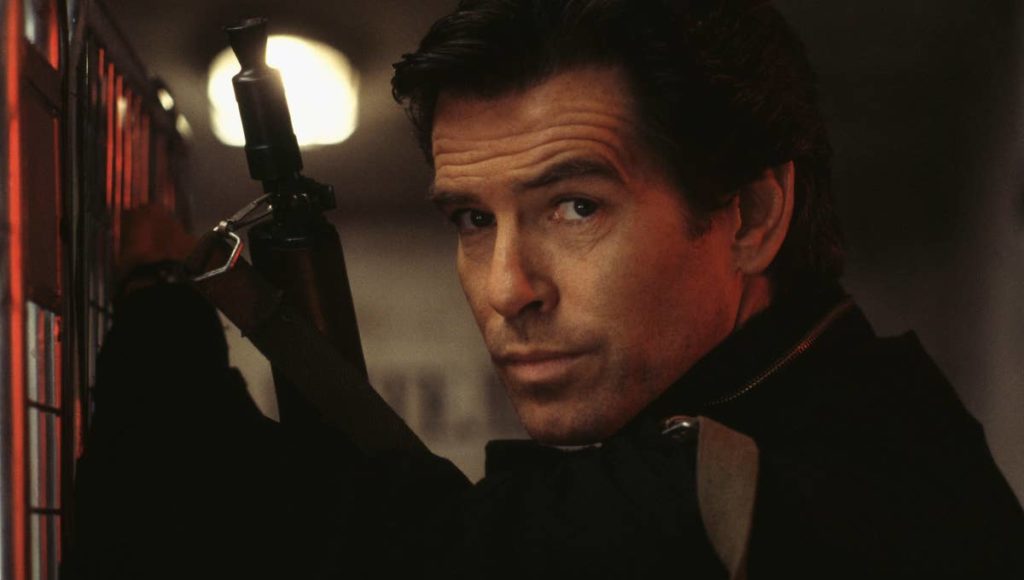 Nostalgia returned to the minds of James Bond and Nintendo 64 fans who were treated earlier this week as revamped gameplay footage from the iconic GoldenEye 007 game was leaked.
The remastered version that included visual enhancements, will be available on Xbox Live Arcade as two-hours of footage was shown to fans looking to replicate the fun they had in playing the original edition 24 years ago.
GoldenEye composer Grant Kirkhope released more details as to why the 2008 remake was never released saying there were too many "stakeholders" and that "Microsoft, Nintendo and EON [owners of the Bond license] could never agree on terms."
Finance was also an issue as several parties including all studios, actors, licenses, and intellectual property in just one game comes with its costs and complications.
However, the power of the internet and fans latching onto this trending discussion has seen someone release a near final-version of the ROM – which features full single-player and multiplayer modes. The ROM can also be found on the web, where PC emulators like Xenia Xbox 360 can also be used as a platform to play the game.
Be sure to press RB when playing Goldeneye XBLA pic.twitter.com/xBa7Qb9JSk

— Andi Hamilton (@andihero) February 3, 2021
Thinking of holding a DF livestream this afternoon to discuss and play the Goldeneye 360 leaked version. It's really good. Any interest? pic.twitter.com/h9J84JymMP

— John Linneman (@dark1x) February 3, 2021
Source: Hypebeast