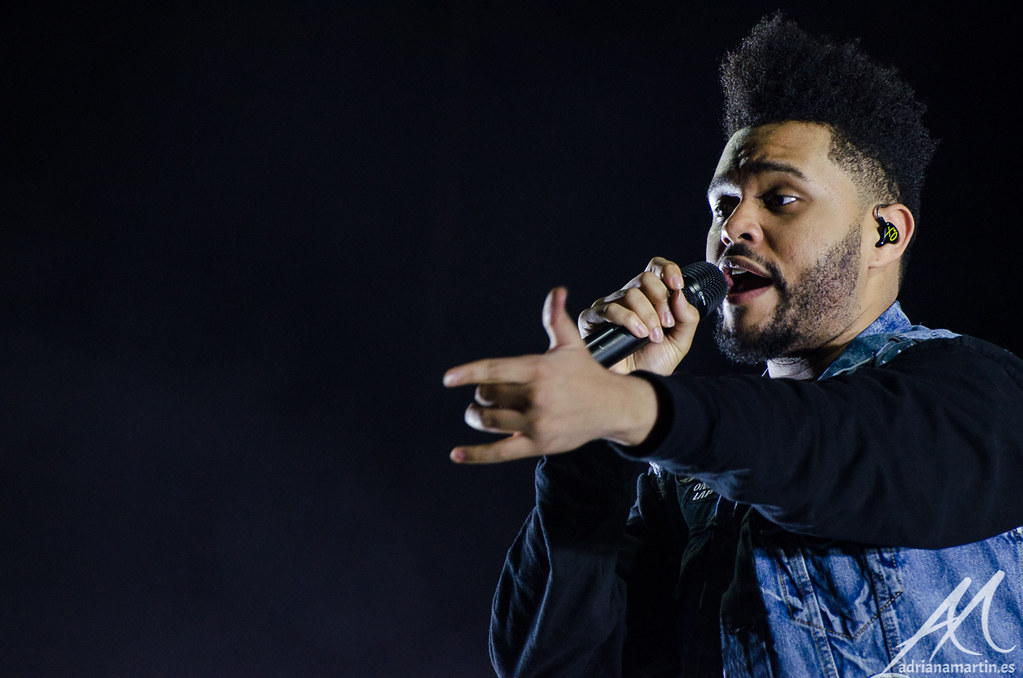 The Weeknd is supporting his native home of Ethiopia with a $1 million [€851,215] donation to help those suffering by the ongoing civil unrest in the country.
Military fighting between Ethiopia's government and the region's ruling party, the Tigray People's Liberation has seen internal conflict in the nation. The UN declared that this infighting has cost thousands of lives and displaced nearly two million people.
The Weeknd confirmed on social media that he would be working with World Food Program USA to provide the equivalent of two million meals to those residing in the Tigray region.
https://t.co/EBvWQ1TZlM pic.twitter.com/5y8z6HlY1e

— The Weeknd (@theweeknd) April 4, 2021
"My heart breaks for my people of Ethiopia as innocent civilians ranging from small children to the elderly are being senselessly murdered and entire villages are being displaced out of fear and destruction," the singer wrote.
"I will be donating $1 million to provide 2 million meals through the United Nations World Food Programme and encourage those, who can, to please give as well."
The Weeknd has been a great supporter in tackling issues of social concern. Last summer, the Super Bowl LV performer donated $2 million to humanitarian causes, offering $1 million to COVID-19 relief, $500,000 to Black Lives Matter, $300,000 to Global Aid in Lebanon, and $200,000 to Colin Kaepernick's Know Your Rights.
Source: Complex