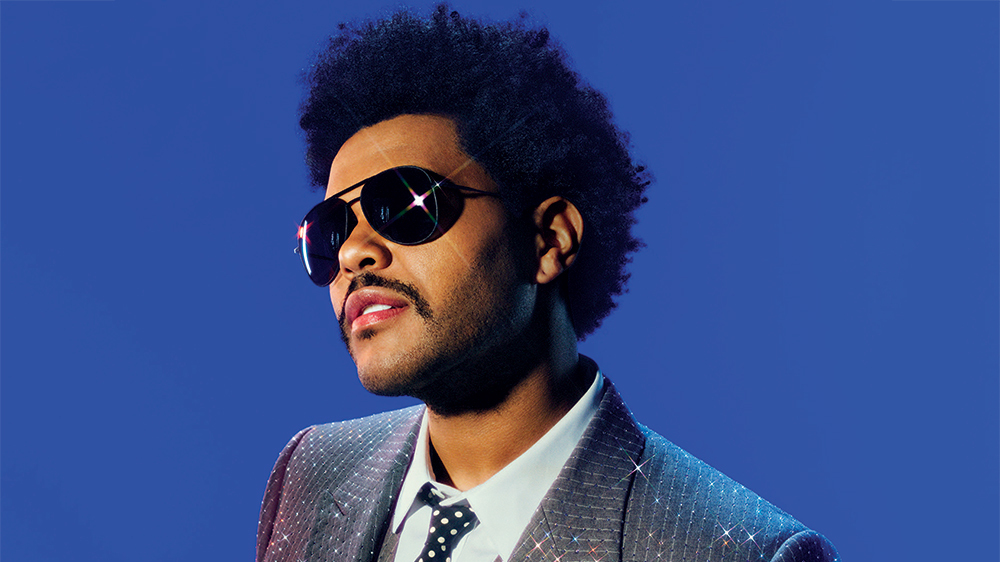 After a sensational Super Bowl LV Half-Time Show last month, The Weeknd is back in the headlines again, making more Billboard history as his No.1 hit "Blinding Lights," has been in the top 10 of the Billboard Hot 100 Charts for 52 weeks.
At No.3 in the latest week of the charts, Billboard also reports via Complex, that "Blinding Lights" is both the longest period a song has spent in the top ten, but also the top five at 43 weeks. The tune has also been in the Hot 100 for 65 weeks, 22 weeks shy of Imagine Dragons' song "Radioactive" in 2012.
It's another incredible stat that makes The Weeknd's snub from the 2021 Grammys even more bizarre with both "Blinding Lights" and After Hours failing to get a nomination.
The Weeknd said in a recent interview, as quoted by Complex, "We did everything right, I think," he said. "I'm not a cocky person. I'm not arrogant. People told me I was going to get nominated. The world told me. Like, 'This is it; this is your year.' We were all very confused."
Despite getting snubbed by the Grammys, The Weeknd is set for another successful year with his Super Bowl Half-Time performance getting a 90-minute feature documentary on Showtime that will document its production.
Source: Complex