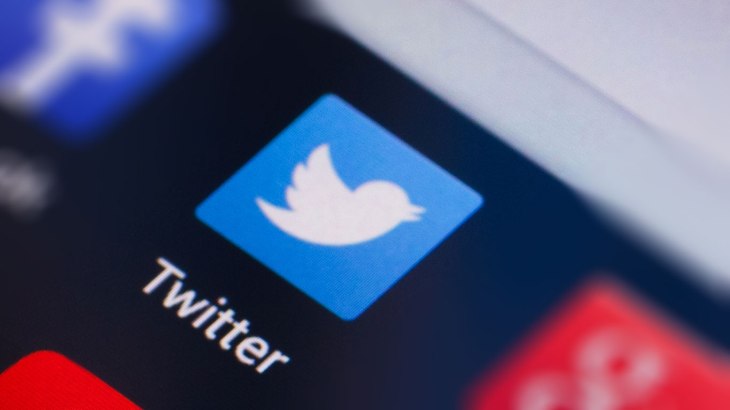 Twitter have their sights set on doubling revenue within the next two years with the implementation of a paid subscription tool, Super Follow.
This marks the first time that the social media platform has projected long-term objectives for revenue as its goal for doubling annual revenue would see Twitter go from $3.7 billion [€3.05bn] to $7.5 billion [€6.2bn] in 2023. Through the Super Follow feature, users will now be able to promote exclusive paid-for content to their followers.
Super Follow has drawn comparisons with Patreon and will be looking to make a significant impact on Twitter's popularity. Users will have the freedom to cancel their subscription that is expected to cost $4.99 [€4.13] as per CNBC via Hypebeast, at anytime, meaning they will have exclusive access to subscription content and newsletters through a variety of mediums. This will be a big boost for individuals such as independent journalists and public figures to gain further traction whilst providing an additional source of income.
A Safety Mode feature will also be implemented Twitter CEO Jack Dorsey revealed which can block and automatically detect abusive users that don't comply with Twitter Rules, muting accounts that continuously throw insults, name-calling, hateful remarks, or offensive language. Twitter is also planning to reach 315 million profitable daily active users by 2023 in a recent SEC filing – this announcement saw an instant 5% increase in the platform's stock prices. By the end of its fourth quarter, Twitter recorded 192 million monetizable daily active users.
We are still waiting for an update as to when the Safety Mode and Super Follow features will be released.
Source: Hypebeast via CNBC