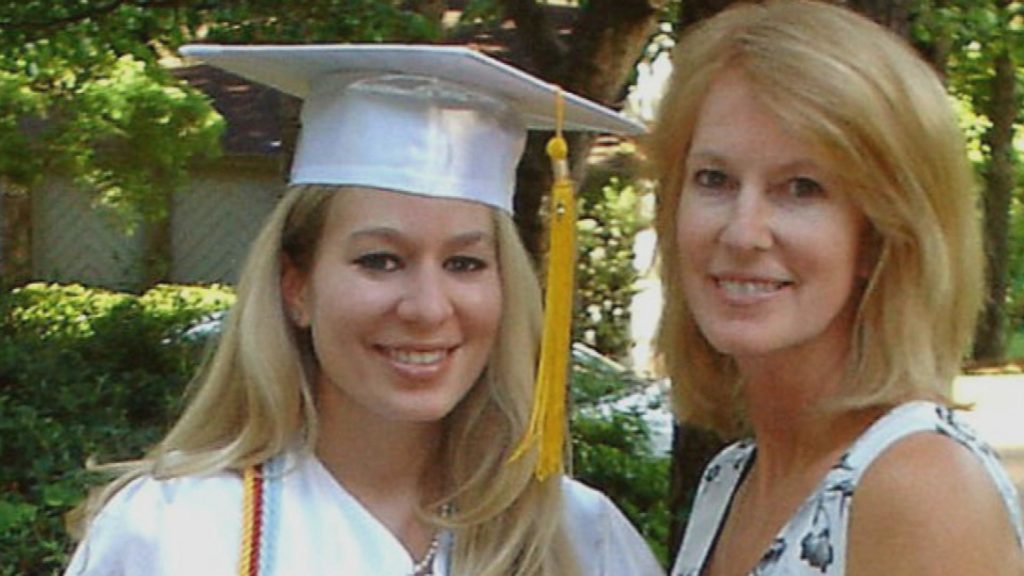 Natalee Holloway's mysterious disappearance was once global news after vanishing on May 30th 2005 as her high school graduation trip to Aruba was coming to an end.
12 years later, Natalee's parents, Dave and Beth Holloway thought that their worst nightmare had closure when shards of bone were discovered on the Caribbean island, hoping that the DNA testing would prove to be the remains of their daughter.
Dave told Today in August 2017 as quoted by E!, "We've had a number of disappointments and I've put up a wall trying to find something that's not gonna disappoint me,"
"And when we determined that these remains were human, I was shocked, and I know that there's a possibility this could be someone else, and I'm just trying to wait and see."
After 18 months of investigations however, this proved not to be the case.
"Out of the four individual bone samples only one was found to be human," forensic scientist Jason Kolowski, who tested the samples, told Oxygen.
"We don't know if the person is male or female," Kolowski added. "We don't know how old that person is. We don't know how long that person has been dead."
Now for almost 16 years, Natalee's disappearance has stuttered with glimpses of light at the end of the tunnel, only for it to be closed not long after the occasional hint that can pinpoint what really happened to Natalee on that awful day.
Books, news-magazine shows and two films have been made in relation to her disappearance with conspiracy theories that believe she is still alive, or at least was in the aftermath.
With all the media attention at the time, law-enforcement worked overtime in trying to create a clearer image as to what happened to Natalee. Authorities and the victim's family felt several times that the resolution was getting closer.
"We always felt like with every lead, with every tip, it was always as if we were about to get her," Beth previously explained to 20/20, "They just always turned up nothing."
Throughout the investigation, Joran van der Sloot has been the prime suspect in Natalee's disappearance, being one of the three men who was last seen with her along with brothers Deepak and Satish Kalpoe.
After several rearrests and re-releases, van der Sloot was arrest in a separate case involving his murder of Stephany Flores Ramirez in a hotel in Peru, where the now 33-year-old is serving a 28-year sentence at the Challapalca prison.
Beth last spoke to Today in 2016 saying, "I have my answer as to what happened to Natalee, and he's sitting in prison in Peru… Justice is being served for Stephany Flores, thank God. And he is in prison in Peru. But justice has not been served for Natalee."
Source: E!