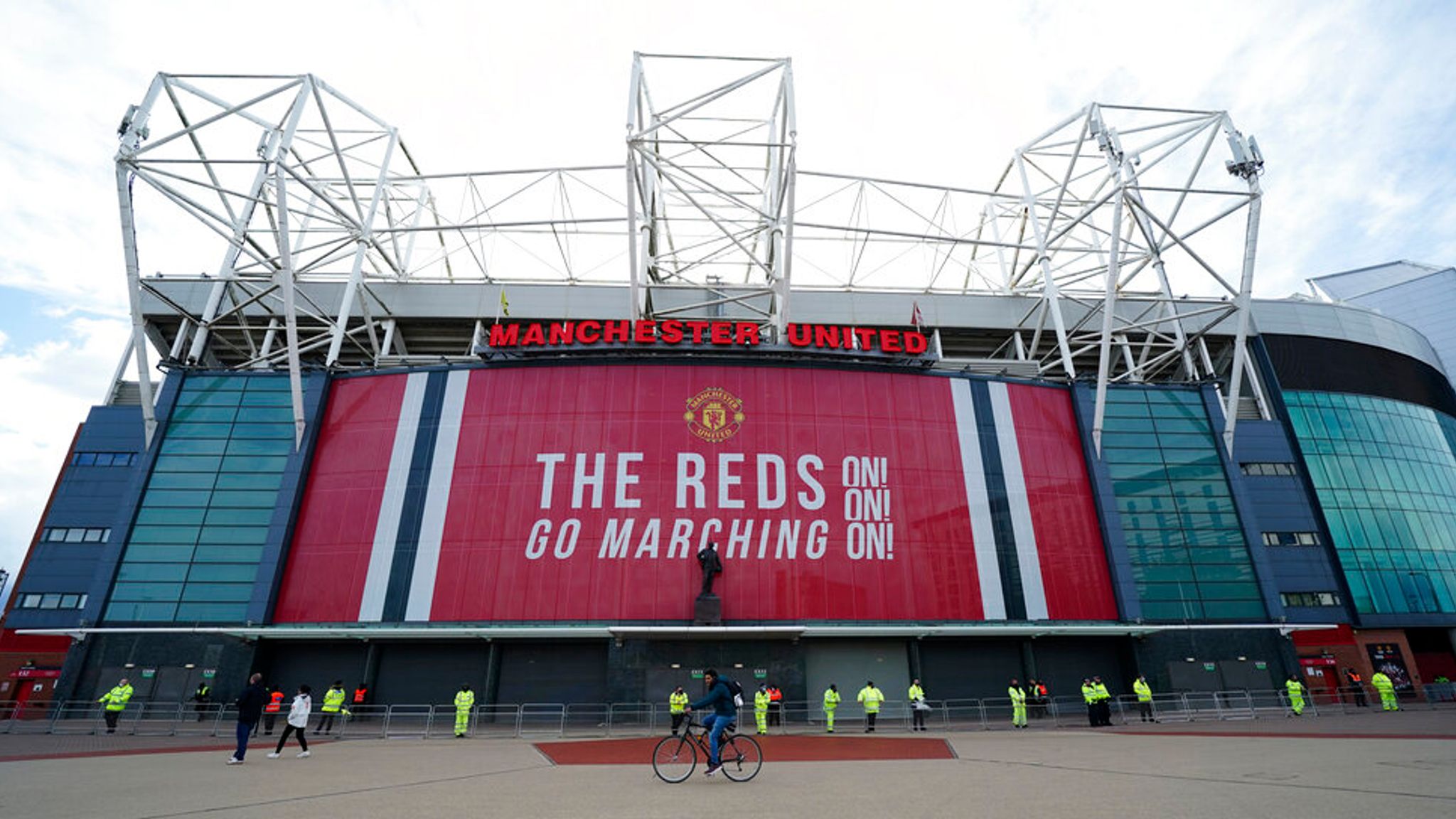 The Glazer family, that own Manchester United, might be ready to sell the team for good.
According to a story from Sky News today, the Glazers are getting ready to legally declare their willingness to explore the possibility of receiving outside financing for the team.
This investment can take the form of a whole or partial sale or even a cooperative venture with other parties.
According to the report, investment bankers have been brought in to provide guidance on the procedure, and it appears that the club has since issued a statement.
Given the size of the protests, which have recently gotten bigger every year, many United supporters would be ecstatic if the Glazers left the team.
However, there doesn't seem like there will be any assurance of that happening any time soon.
Another possibility is a partial sale to new investors, with the proceeds going toward upgrading the club's facilities, such as converting the old Old Trafford Stadium into a cutting-edge stadium.
The research calculates that, in the event of a full sale, any prospective buyers would have to pony up between £5 billion and £9 billion in order to convince the Glazers to give up control.