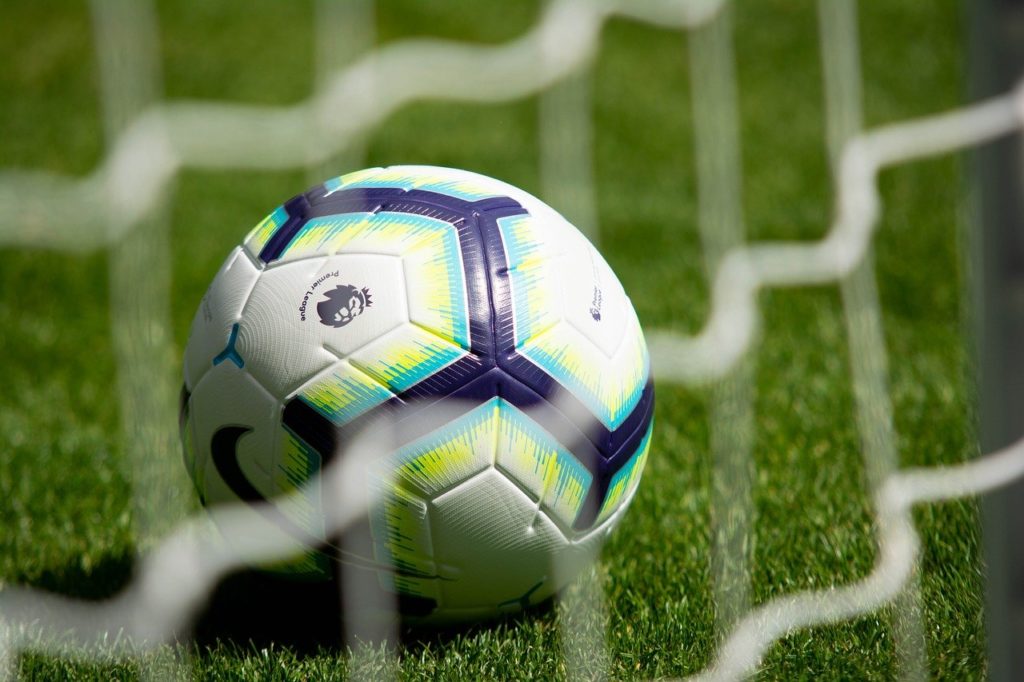 The exciting final day of the Premier League season is upon us and for football fans around the world, it's a date that many supporters mark in their diaries.
Whilst Manchester City have claimed the title with ease and Fulham, West Brom and Sheffield United have succumbed to relegation to the second tier, there is still a firm fight for the European spots up for grabs.
We of course have to start with the race for top four, with two Champions League places undecided and three teams in contention – Chelsea, third with 67 points, Liverpool, fourth with 66 points and a goal difference of 24+, and FA Cup holders Leicester City, fifth with 66 points and a goal difference of 20+.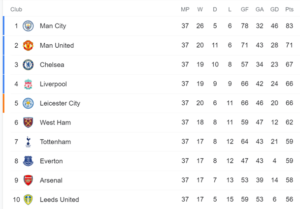 Chelsea has two bites of the cherry at qualifying for Europe's elite competition next season. A win away to Aston Villa on Sunday would confirm a third-place finish for Thomas Tuchel's side.
If the Blues fail to win at Villa Park, and both Liverpool and Leicester City beat Crystal Palace at home and Tottenham at home respectively, they still have the Champions League final to look forward to against Manchester City. If Chelsea win this, that would see five English teams fulfil the quota.
Liverpool has a four goal difference edge over Leicester City and should the Reds beat Palace at Anfield, the Foxes would have to beat Tottenham by a five-goal margin.
Not only can these sides be assured of Europa League football, but there are also three teams behind the trio that are fighting for sixth place. These are West Ham, currently sixth with 62 points, seventh-placed Tottenham with 59 points and Everton, who are in eighth, also on 59 points but with a far worse goal difference than the Hammers and Spurs.
West Ham host Southampton, as mentioned Spurs travel to Leicester while Everton face Manchester City at the Etihad. Finishing seventh wouldn't guarantee a Europa League position. This is because of the Europa Conference League, UEFA's third-tier competition.
Arsenal in ninth on 58 points, who face Brighton at home, could qualify for the Europa Conference League. Even 10th place Leeds could mathematically qualify, however, this would need a huge swing in goal difference. Marcelo Bielsa's side host West Brom at Elland Road.
All 10 games of the Premier League kick-off at 4pm local time, so set your reminders and watch all the action unfold. Will we see any dramatic twists? Let's find out!