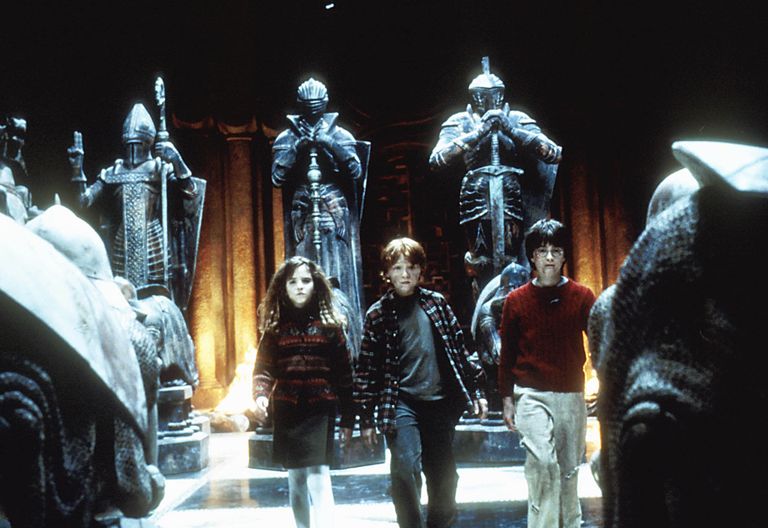 Daniel Radcliffe, Emma Watson, and Rupert Grint, stars of the hit film franchise "Harry Potter," will reunite with other cast members for a special 20th anniversary TV retrospective, according to Warner Bros.
However, J.K. Rowling, the author of "Harry Potter," will not be one of the guests on the evening.
Robbie Coltrane, who played Hagrid, Tom Felton (Draco Malfoy), Helena Bonham Carter (Bellatrix Lestrange), Gary Oldman (Sirius Black), director Chris Columbus, and other stars from the eight films will join the former child actors on the movie set in London for "Harry Potter 20th Anniversary: Return to Hogwarts."
The HBO Max streaming platform will premiere the show on January 1st. AT&T Inc. owns Warner Bros. Pictures and HBO.