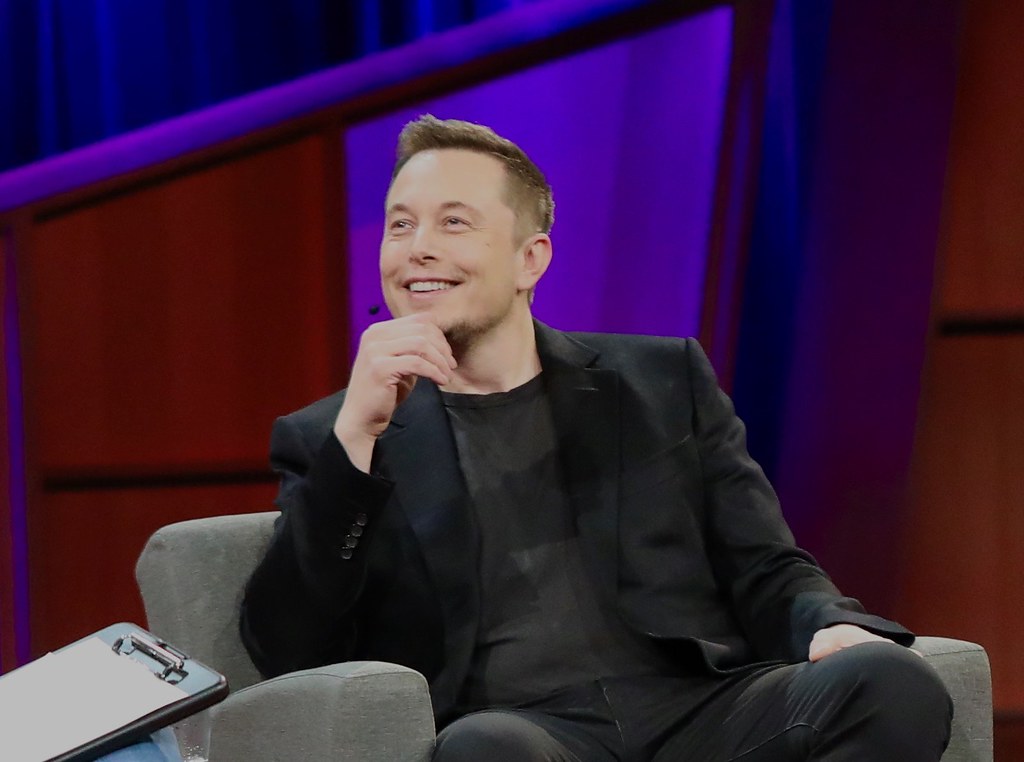 After suffering a five-day losing streak, Tesla returned with figures just below its highest single-day growth for the electric vehicle and clean energy company, with a 19% increase before markets shut on Tuesday.
Rising interest rates had seen Tesla suffer losses but came back with a surge from $563 [€473] to $673 [€565] with a significant $75 billion [€63 billion] added to the automotive brand's market capitalisation in a single day.
Autoblog as per Hypebeast highlights reports stating that Pierre Ferragu, a New Street Research analyst, has now increased his rating from "neutral" to "buy", with his target price rising from $578 [€485] to a predicted $900 [€756].
"As much as the market severely corrected the recent excesses of optimism reflected in Tesla's valuation, our recent work strengthened our confidence about the solid outlook for the company in the next two years," the analyst stated in a client note as quoted by Autoblog as per Hypebeast.
Tuesday's recordings see Tesla's stocks now up almost 70% over the past six months.