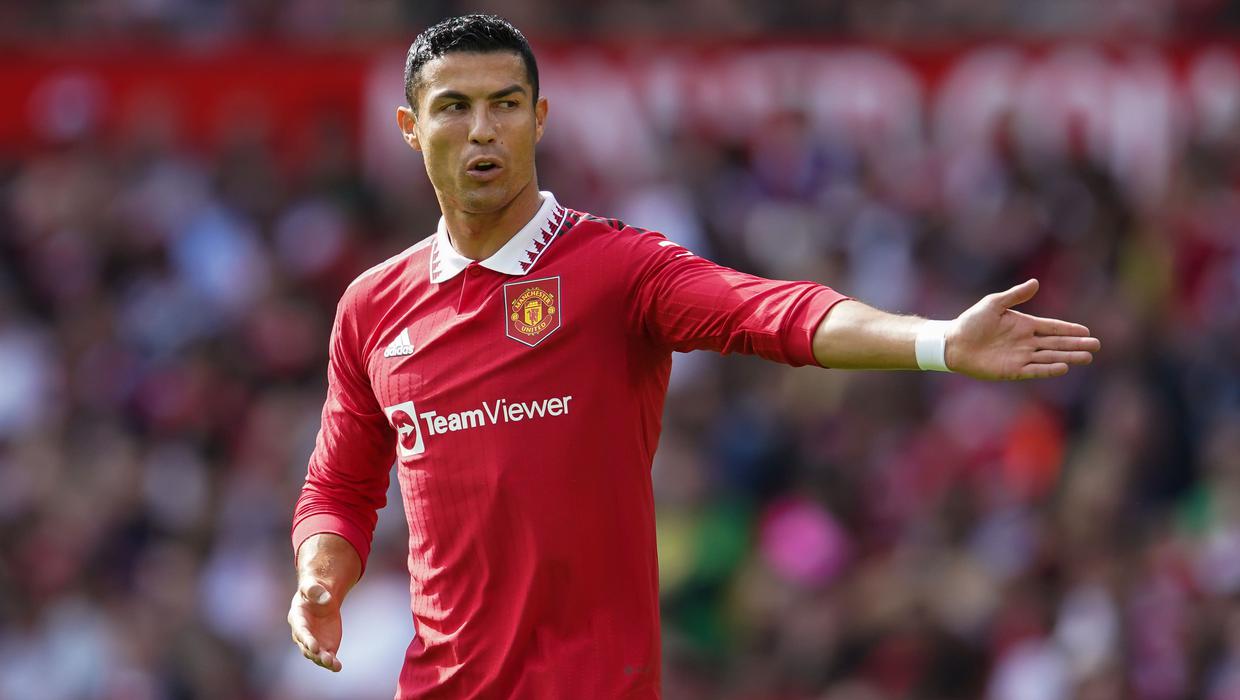 The early departure of numerous players, including Cristiano Ronaldo, from Sunday's friendly match between Rayo Vallecano and Manchester United, according to manager Erik ten Hag, was "unacceptable."
Ronaldo had been substituted at halftime of his first preseason game.
Ten minutes before the game's conclusion, all of the players who had been sitting in the directors' box with him were seen departing together with Diogo Dalot.
"We are a team and that means you stay until the end," Ten Hag told Viaplay.
"This is unacceptable, for all those involved."
Ronaldo was unable to score to celebrate his return to action as United tied the match 1-1.
The 37-year-old, who spent time at Juventus and Real Madrid before returning to United last season, is eager to leave the team in order to pursue his goal to play in the Champions League.
Additionally, he was permitted to skip United's preseason trip of Australia and Thailand due to personal obligations.