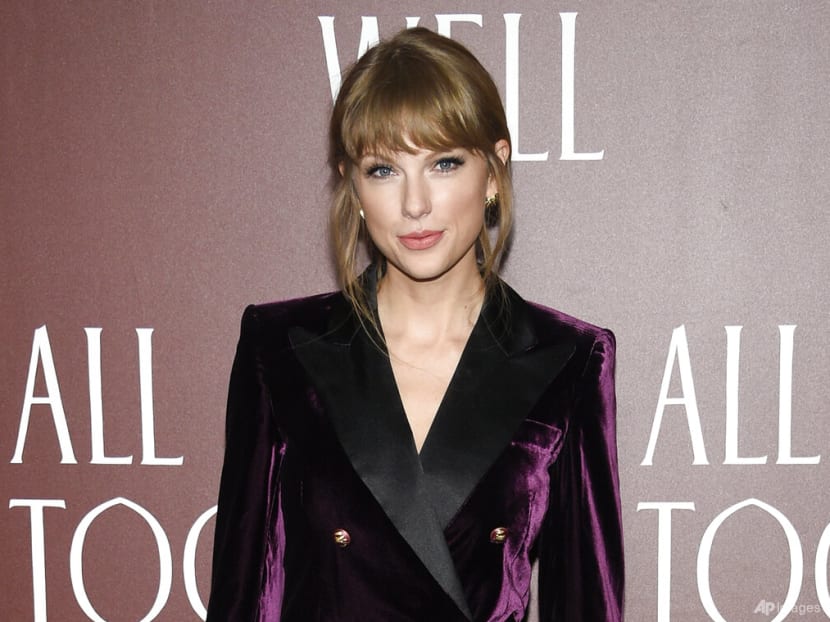 Taylor Swift has added her name to the increasing list of celebrities who are facing criticism for using private jets.
Between January 1 and July 29, the singer-own songwriter's aircraft was flown 170 times, according to statistics provided by celebrity jet tracker CelebJets. The ADS-B Exchange, which bills itself as "the world's largest public source of unfiltered flight data," provided the data to the Twitter account.
The information was used by sustainability marketing firm Yard to compile a devastating report that listed "the top 10 celebrity CO2e offenders." Names like Floyd Mayweather, Jay-Z, Oprah, and Kim Kardashian made the list, but Swift was named the year's top CO2 emitter thus far. The Grammy winner's private aircraft, according to Yard, spent nearly 23,000 minutes, or 16 days, in the air during the first 200 days of 2022. According to Yard's analysis of the data, Swift's plane generated about 8,293.54 tons of emissions in the last year, which is roughly "1,184.8 times more than the average person's total annual emissions."
Yard also came to the conclusion that Swift's plane covered around 139.36 miles and took 80 minutes to complete each journey. The Missouri to Nashville flight in 2022 took 36 minutes to complete.
However, Swift's team insists the report is misleading.
"Taylor's jet is loaned out regularly to other individuals," her representative told E! Online. "To attribute most or all of these trips to her is blatantly incorrect."
Taylor Swift's Falcon 7X Landed in Nashville, Tennessee, US. Apx. flt. time 1 Hour : 58 Mins. pic.twitter.com/TxG9HhuYC5

— Celebrity Jets (@CelebJets) July 30, 2022