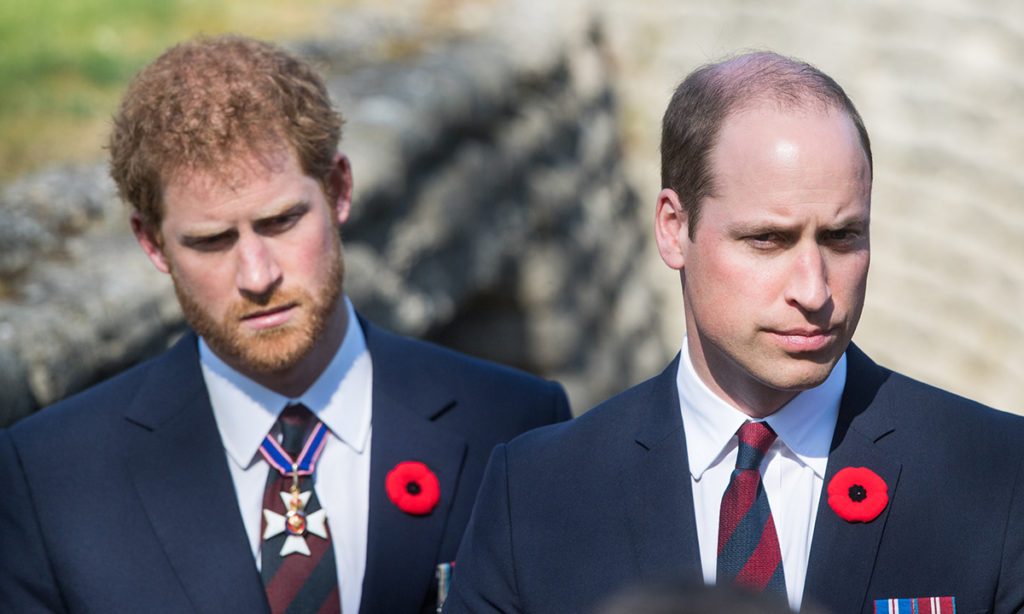 Following on from the media bombshell surrounding Prince Harry and Meghan Markle's interview with Oprah Winfrey, Prince William's efforts to speak with his brother have hit a brick wall.
The Duke of Cambridge is worried about a lack of trust with the Duke of Sussex, reportedly believing that anything said between the two will end up going out to the public.
According to a Vanity Fair report via TMZ, William is "now worried that anything he says to his brother will be plastered over American TV"
This comes after Gayle King's scoop on "CBS This Morning" that Harry has spoken to his brother and his father, Prince Charles, but that their conversations were "not productive." This was after King had revealed on the American breakfast show that she had called Harry and Meghan directly to get the details, which is concerning for the Duke of Cambridge.
Gayle was in New York earlier this week confirming to TMZ that she wasn't acting as a spokesperson for Harry and Meghan, she was just concerned for the couple's wellbeing as a friend.
Vanity Fair also reports that Buckingham Palace is worried that the story is "becoming a soap opera."
Source: TMZ