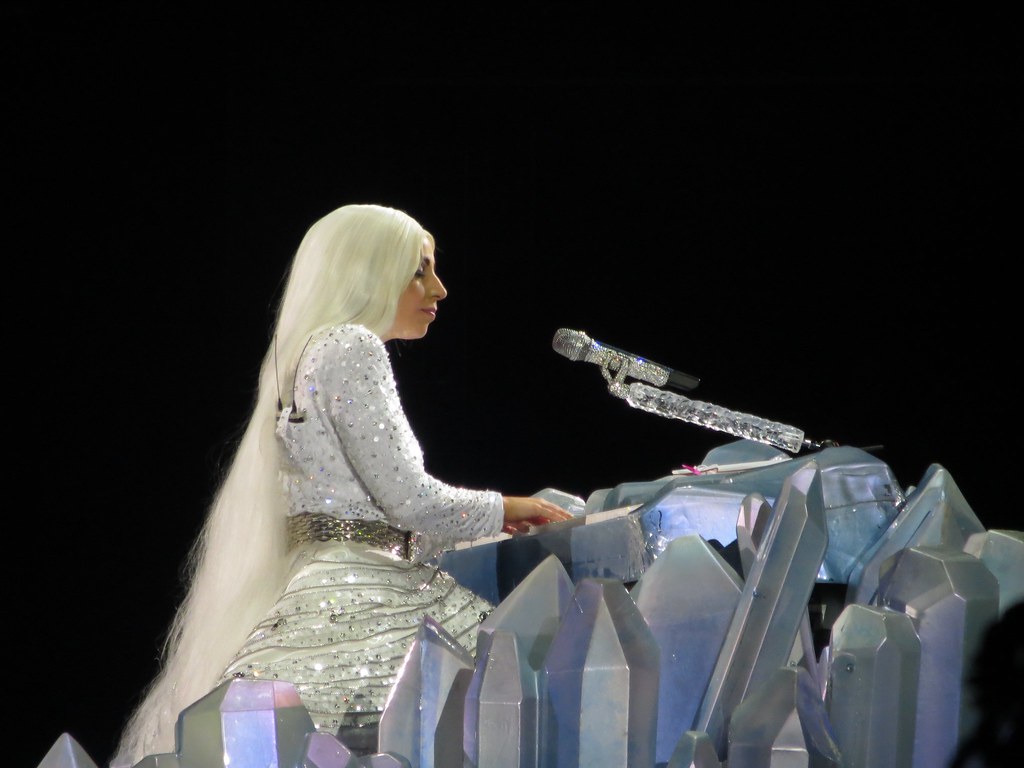 A group of people involved in shooting Lady Gaga's dog walker and kidnapping the singer's two French bulldogs have been arrested for their connection to the incident.
TMZ was told by law enforcement sources that the suspects were arrested on attempted murder and robbery charges on Thursday. A video which saw the dogs being dropped off in an alley helped police, who obtained the footage, identify the culprits.
Police had also intervened when advising Lady Gaga not to issue the $500,000 reward to whoever found them. The woman who "found" the dogs had also been in on the act to steal the French bulldogs, Koji and Gustav, as she too has been arrested.
The artist's dogwalker Ryan Fischer had been shot at close-range while walking the two dogs around Gaga's estate. Fischer has been released from hospital as this is believed to be the reason behind the charges of attempted murder.
Police had initially assumed a gang was behind the dognapping, but they now think a group which targets luxury dogs like these ones initiated the crime.