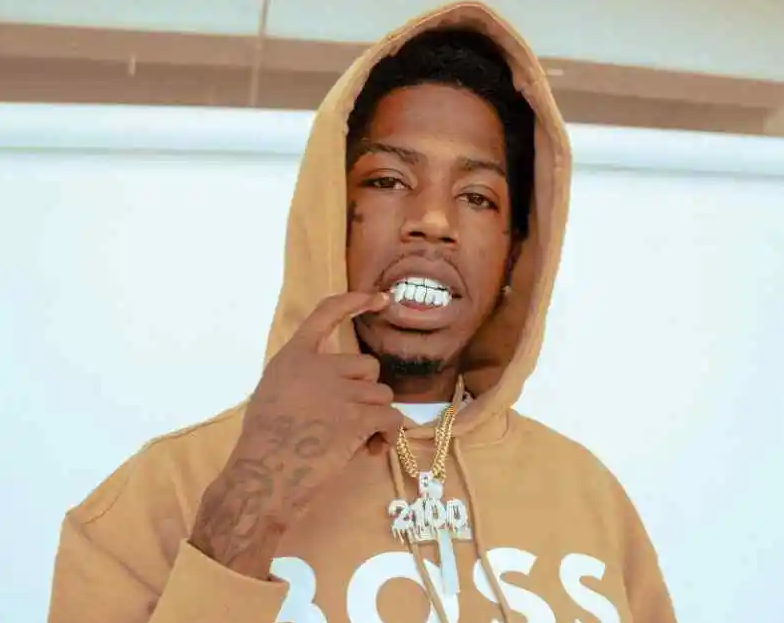 The 29-year-old rapper Young Slo-Be from Stockton, California, was shot and died on Friday.
CBS News states On Friday, a gunman shot and killed Slo-Be in Manteca, California. When the police came, they discovered a shooting victim who had died as a result of his injuries. Given that no information on the suspects has yet been made public, it is unknown if there was a reason for the shooting.
"Exactly what led up to the shooting is unclear, but detectives say it doesn't appear to be random," CBS notes.
Thizzler On The Roof, the Oakland-based company which worked with Slo-Be, confirmed the news on Twitter on Saturday.
"We're devastated to announce that rising star Young Slo-Be was shot & killed this morning," the company wrote. "It was an honor to work with Slo-Be the last couple of years and we're heartbroken to say goodbye. Our condolences go out to his family & loved ones."
Rest In Peace Young Slo-Be 💔 We're devastated to announce that rising star Young Slo-Be was shot & killed this morning. It was an honor to work with Slo-Be the last couple of years and we're heartbroken to say goodbye.

Our condolences go out to his family & loved ones. pic.twitter.com/YXjBvBl3On

— Thizzler On The Roof (@TheThizzler) August 5, 2022