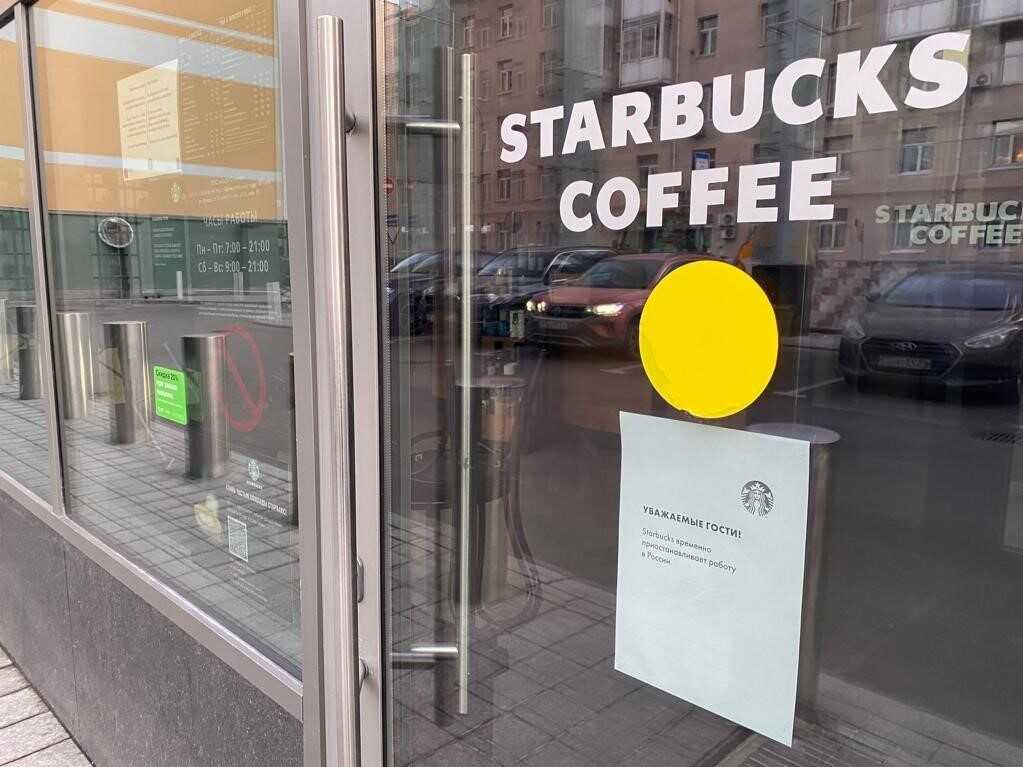 Because of the war in Ukraine, Starbucks Corp. is shutting its 130 stores in Russia and quitting the market after almost 15 years.
On May 23, the Seattle-based coffee giant notified its staff that it will close its operations in Russia, while it will continue to pay its almost 2,000 Russian employees for six months to assist them in their job hunt.
"Starbucks has made the decision to exit and no longer have a brand presence in the market," the company said in a statement. In March it announced a suspension of operations because of the unprovoked invasion of Ukraine by Russian forces.
Since Russia began its war on Ukraine on February 24, dozens of large international corporations from a variety of industries have left the country.
On May 19, McDonald's stated that it had reached an agreement to sell its Russian business to a local licensee, giving him the company's full portfolio in the country and allowing him to run the restaurants under a new brand.
Since 2007, Starbucks has been operating in Russia.