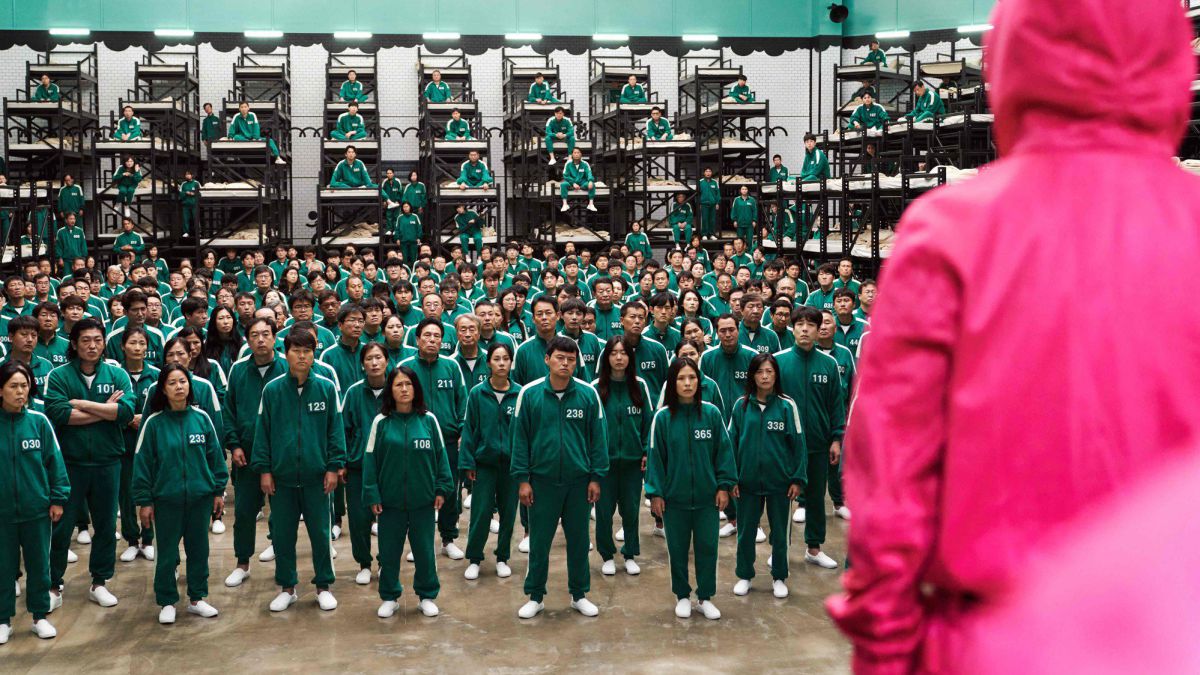 "Squid Game now has 111 million fans, making it our most successful series launch ever!" Netflix wrote a tweet about that.
Since its September 17 premiere, the series has surpassed 82 million accounts, considerably surpassing the U.K. costume drama "Bridgerton," which had 82 million accounts in its first 28 days.
Vans may not have expected it, but the show's popularity has resulted in a surge in sales of the white classic slip-on, with reports claiming that sales of the iconic show have increased by 7,800 percent as fans around the world try to emulate the contestants' style, with many retail outlets around the world selling out of this particular colorway of the classic slip-on shoe.