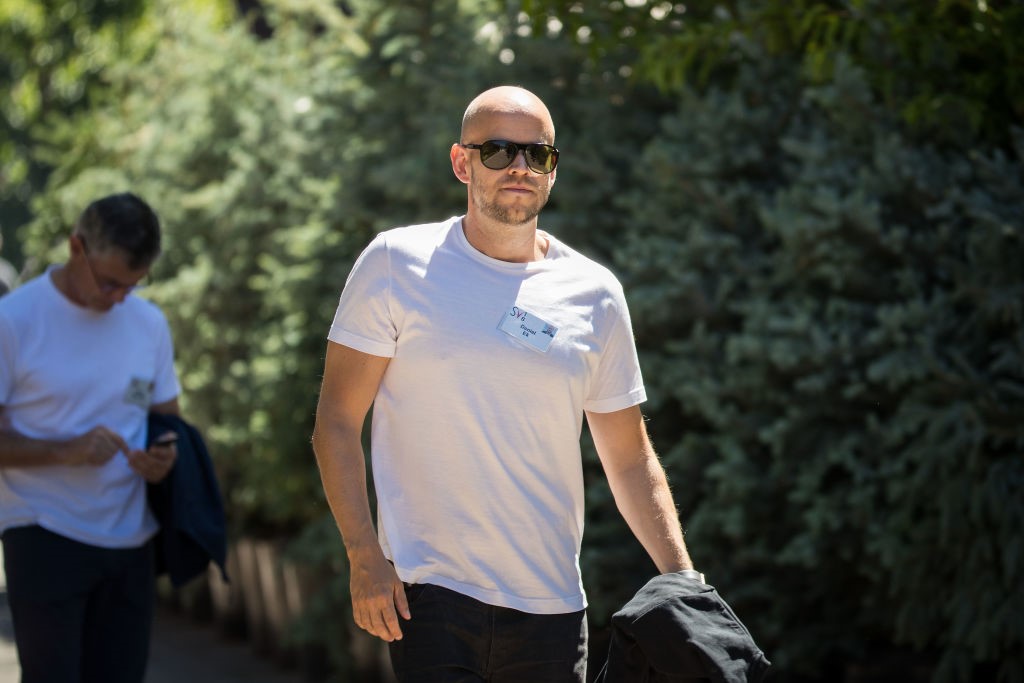 With the backing of club legends including Thierry Henry, Dennis Bergkamp and Patrick Viera, Swedish billionaire Daniel Ek is ready to launch a takeover bid for Arsenal.
The co-founder and CEO of Spotify has joined forces with three of the club's greats to purchase Arsenal from current owner Stan Kroenke.
Last week, Arsenal fans protested with calls of 'Kroenke Out' from supporters outside the Emirates Stadium after his involvement in the failed European Super League breakaway competition.
According to Forbes via Sky Sports, Ek is worth a staggering €4.7 billion as the American publication named him the most influential person in the music business four years ago.
Whilst there are no details around how much the 38-year-old would be willing to bid for Arsenal, Ek made his desire known on Twitter:
As a kid growing up, I've cheered for @Arsenal as long as I can remember. If KSE would like to sell Arsenal I'd be happy to throw my hat in the ring.

— Daniel Ek (@eldsjal) April 23, 2021
Despite the interest, the club's director Josh Kroenke insisted that his family has "no intentions" of selling the club in a fans' forum.
Whilst stating that Arsenal would not be up for sale, Kroenke did say that they are striving to work harder with fans more effectively moving forward.
Source: Sky Sports