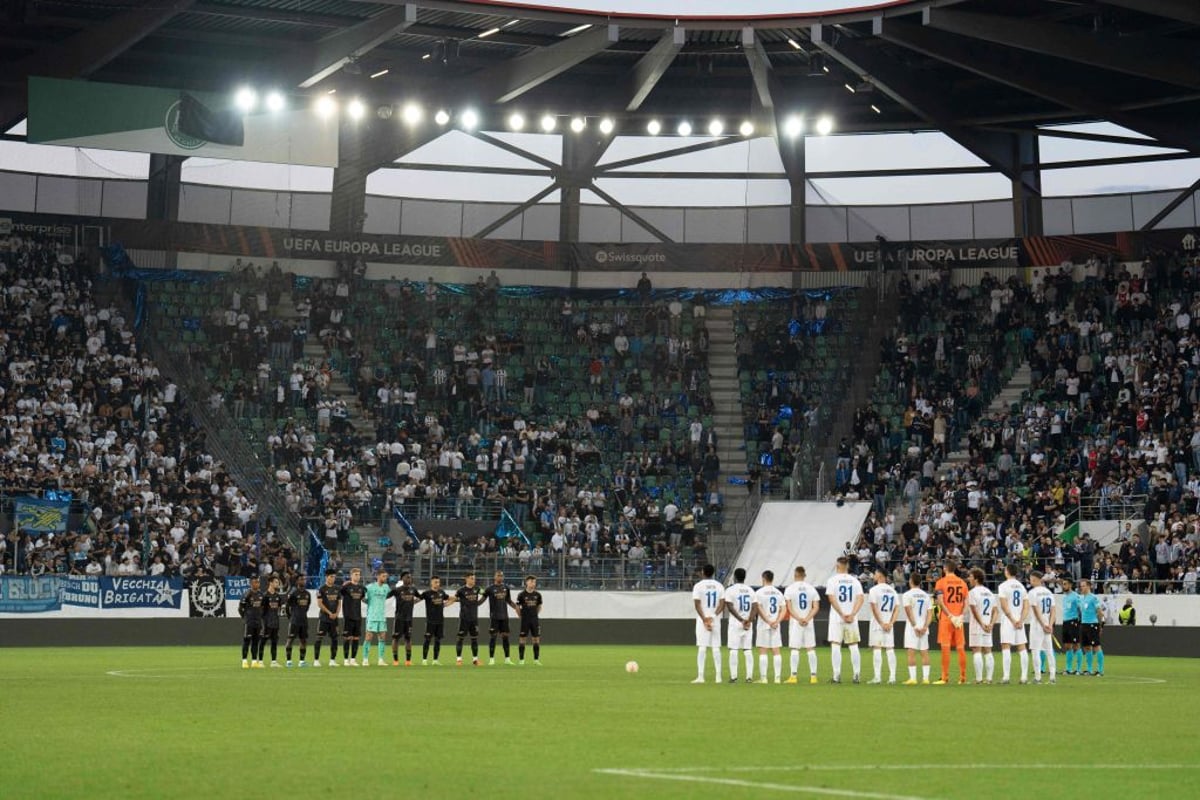 The clubs in the Premier League believe that this weekend's round of matches will be postponed in light of Queen Elizabeth II's passing.
The Queen, who was 96 years old, passed away at her royal estate in Balmoral, it was revealed on Thursday.
According to the Daily Mail, this weekend's sporting events will be postponed while the United Kingdom observes a 10-day national mourning period for its longest-reigning monarch.
Both Friday night games between Tranmere Rovers and Stockport County in League Two and Burnley vs. Norwich in the Championship have already been canceled, according to the EFL.
The first match of the day's five Premier League games, Chelsea vs. Fulham, was scheduled for Saturday afternoon.
Three were slated for Sunday, and Nottingham Forest's trip to Leeds United on Monday completes the program.
When it comes to postponements, it is anticipated that the Football League will adopt the Premier League's example.
Authorities are awaiting a statement from the government on the time of mourning.
The Premier League was 'deeply saddened' by the Queen's death and released a statement which reads: "Our thoughts and condolences are with The Royal Family and everyone around the world mourning the loss of Her Majesty."
This evening, Premier League teams competed in the Europa League, and the Queen's passing was revealed during Arsenal's match against FC Zurich.
Prior to the start of the second half, both teams held a moment of silence, however some fans decided to boo. Arsenal eventually prevailed 2-1 in the match.
Before the game, supporters of Real Sociedad and Manchester United observed a moment of silence in memory of the deceased. Flags inside Old Trafford were flown at half-mast, and both teams wore black armbands.