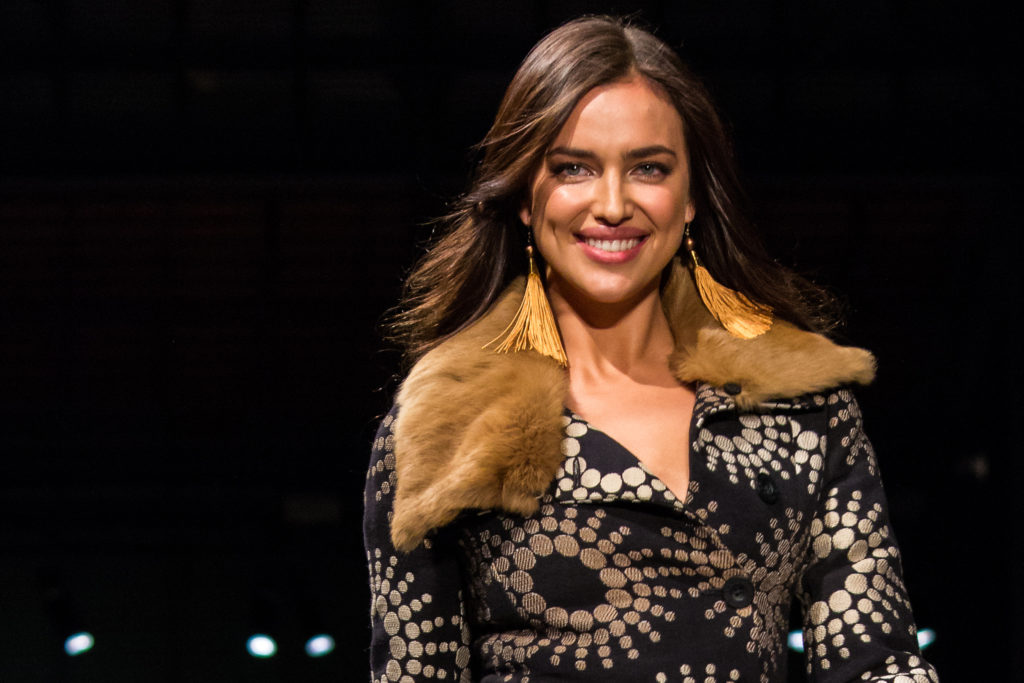 Irina Shayk and Kanye West's month of romance looks to be coming to an end as the model reportedly turned down joining the rapper on a Paris trip.
According to Page Six via Complex, Shayk turned down the invite from Kanye to join him in attending a couture show in the French capital. A source close to the Russian told the outlet:
"She likes him as a friend, but doesn't want a relationship with him.
"She doesn't want the association that they are dating, which is what would have run in the press if she showed up [in Paris with him]," the source added. "It would have been another month of news saying that they are dating."
The source also revealed that Shayk is happy with how things are going for her now. "She doesn't want to be linked with anyone right now and she is happy being single."
The pair were spotted in the French city of Provence just over a month ago to celebrate West's 44th birthday. A week later, a source told Page Six that things between the two were starting to brew.
"Kanye always had a thing for Irina, so she came to mind early on in his divorce from Kim. He decided to shoot his shot, and it worked," the source said. "They're still getting acquainted, but the spark is definitely there, and Kanye likes where things are headed."