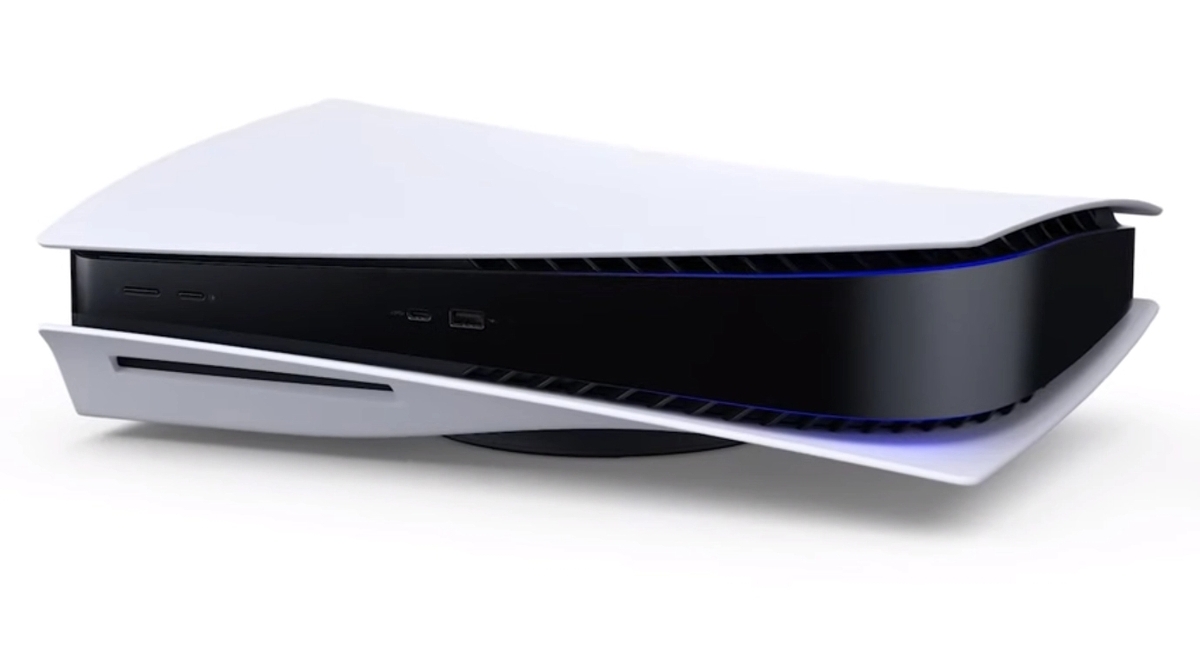 Sony has confirmed that 4.5 million Playstation 5 consoles were shipped worldwide last year as the figure was reported in the company's latest earnings report.
The next-gen console has been very difficult to purchase despite Sony's ability to mass-produce the PS5 since its launch in November.
Year-by-year, the demand for the PlayStation 4 declined – 1.4 million units were shipped in the fourth quarter of 2020 starting from October, seeing a 77% decrease from 2019. Sony managed to sell more PS4s between July to September compared to the festive period.
Analyst Daniel Ahmad, noted that the quarter just gone was the best in PlayStation's history, with the gaming business in general performing much better than it did compared to last year. There were increases in revenue up 40% to $8.4bn [€6.9bn], driven largely by PS5 sales. Due to higher game sales, Playstation Plus subscriptions and better margins on PS4 hardware, operating profit rose by 50 percent to $763.3m [€634.9m].
Sony did reveal however that expenses of the PS5 launch impacted the minority of its profit gains, whilst also confirming a loss in PS5 hardware as it was being sold for less than it costs to make. As quoted by The Verge, Sony stated that a loss was occurred due to "strategic price points for PS5 hardware that were set lower than the manufacturing costs."
It is tough to look at PS5s sales numbers in detail for the time being given the tough, competitive nature of being able to buy one, particularly for the consumers who want one.
Meanwhile, Microsoft's earnings report from last week didn't disclose specific sales figures in relation to the Xbox Series X or Series S. However, the company announced that Xbox hardware revenue increased up 86% year-on-year.
Source: The Verge