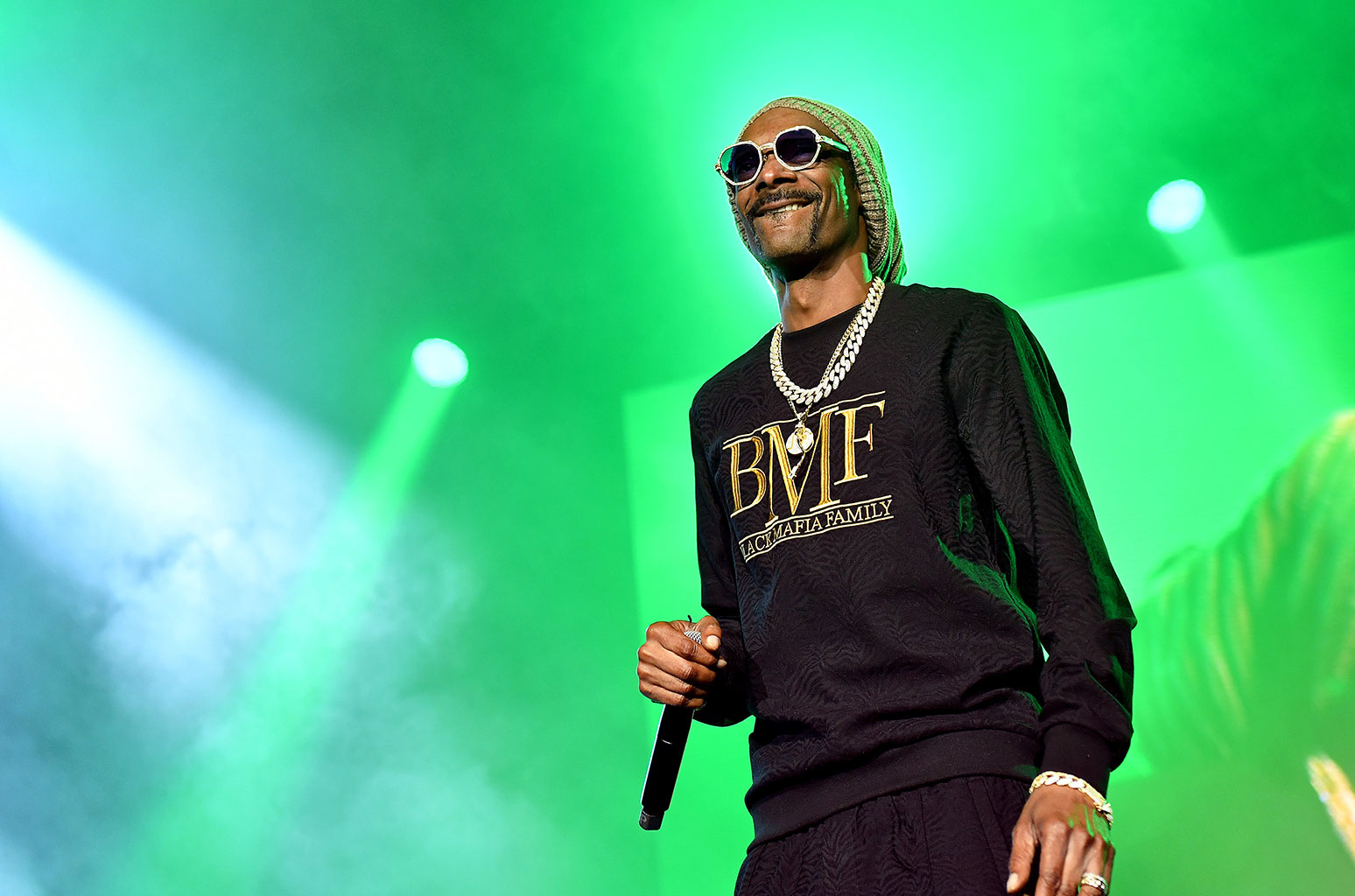 Snoop Dogg appears to be shifting gears for his next business venture.
According to Billboard, the Long Beach rapper has applied for a trademark to use his name to sell hot dogs and other sausages under the brand Snoop Doggs.
"Snoop's attorneys submitted it as an intent-to-use application," according to Billboard. "This means Snoop has not yet established a brand, but he has a genuine desire to do so."
Should Snoop go into the hot dog industry, one can't help but think back to his appearance on Jimmy Kimmel Live! in 2016, when he was requested to view a video about how hot dogs are created.
The announcement comes little over a year after Snoop launched his own gin brand, Indoggo gin, in collaboration with Prestige Beverage Group and Trusted Spirits.
Snoop isn't the first rapper to launch his own gourmet meats company.