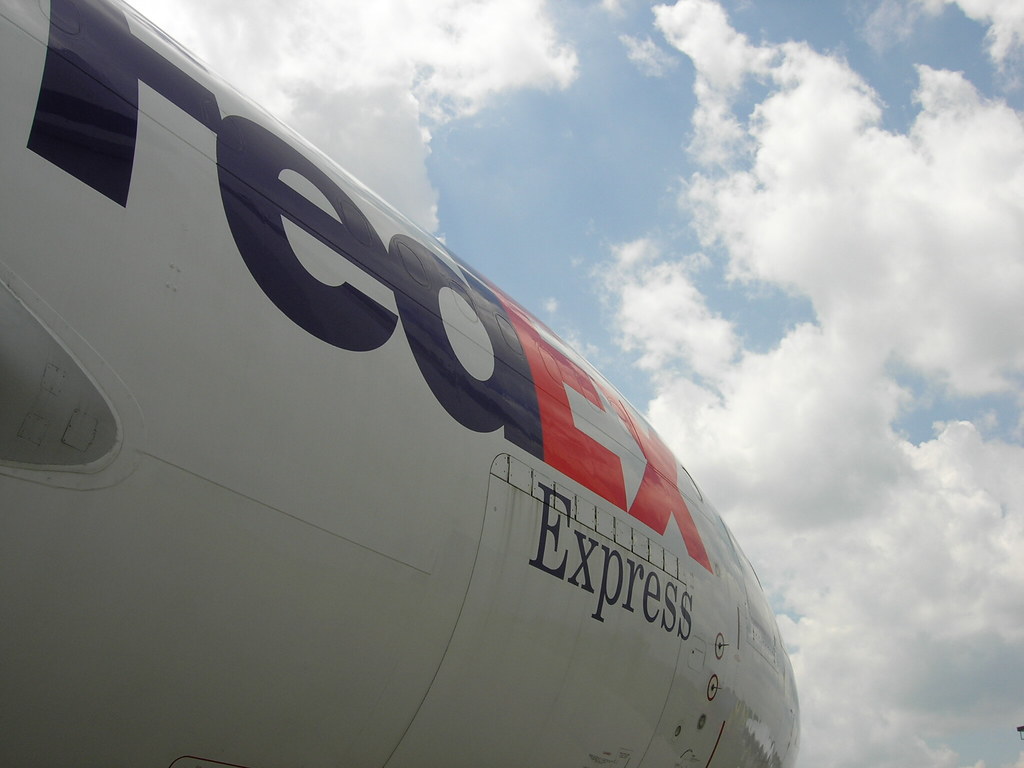 Associated Press reports that a gunman killed eight people and then himself in a FedEx facility attack near Indianapolis International Airport.
Five people are currently in hospital with one in critical condition as two people were treated then released in the incident. Among the deaths were FedEx employees with one witness telling WTHR-TV via Complex, that the shooter carrying a rifle was "yellin' stuff that I could not understand."
More details of the shooting will be revealed in due course with an investigation ongoing as the suspect is yet to be identified. There is no confirmation that the gunman was a FedEx employee.
— FedEx (@FedEx) April 16, 2021
Police arrived at the scene on Thursday just after 11pm with reports of gunfire. Officers "came in contact with (an) active shooter incident," said police spokesperson Genae Cook. "The officers responded, they came in and did their job. A lot of them are trying to face this, because this is a sight that no one should have to see."
Source: Complex